Started as a 3d visualisation company in 2005, Team Archimaze has been working on immersive technologies like virtual reality, augmented reality, mixed reality since its inception in the consumer market, having developed prototypes and proof of concepts for various Industries like Retail, E-commerce, Real Estate, Banking, Fashion, Industrial and Architectural design consultants, worked along with the research teams at SAP, COIL, Michigan state university on emerging technologies like VR, AR, XR, AI, Iot, Blockchain
Archimaze has a dedicated team developing applications on spatial computing using HoloLens and MagicLeap, Archimaze is one of the first development company working on Magic Leap in India. Starting with applications built for Education, training, Skill development, Industrial safety simulations. Having highly experienced developers on unity3D and Unreal Engine, Archimaze is poised to take XR ( Extended Reality ) to the masses with the right use case.
Desktop computing to spatial computing: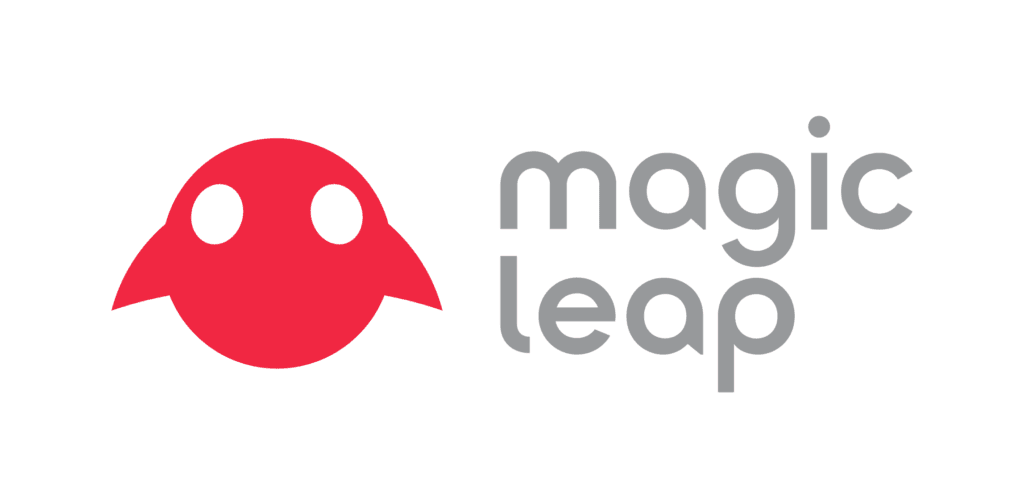 Desktop Computer have been the forefront of computing for the past 4 decades, with advancements in processors and chip technology scientists are now capable of creating computer which are not limited to just the monitors, with the power of spatial sensors on gadgets like Microsoft HoloLens and magic leap, the computer data can be visualized and interacted with the real world, embedding physiology and creativity. In simple words spatial computing is augmenting digital media on to the physical world along with interactive design user interface.