Augmented Reality and Virtual Reality has now grown to such an extent that is being implemented by every sector. Right from Architecture  to Shopping,  VR AR applications are everywhere. When it comes down to adopting new technology, India is not far behind. There are a number of Startups developing day by day. Furthermore, a lot of many apps being developed by the country. This time, Fashion Industry will witness the use of VR in India.
You would have come across an earlier post, which was about an AR app that lets its users try makeup on them. This time, it's Manish Malhotra's first try to combine fashion with VR. Manish Malhotra is a Bollywood stylist and also a designer. Because of his efforts and dedication, he has planned to display his design collection with the help of Virtual  Reality.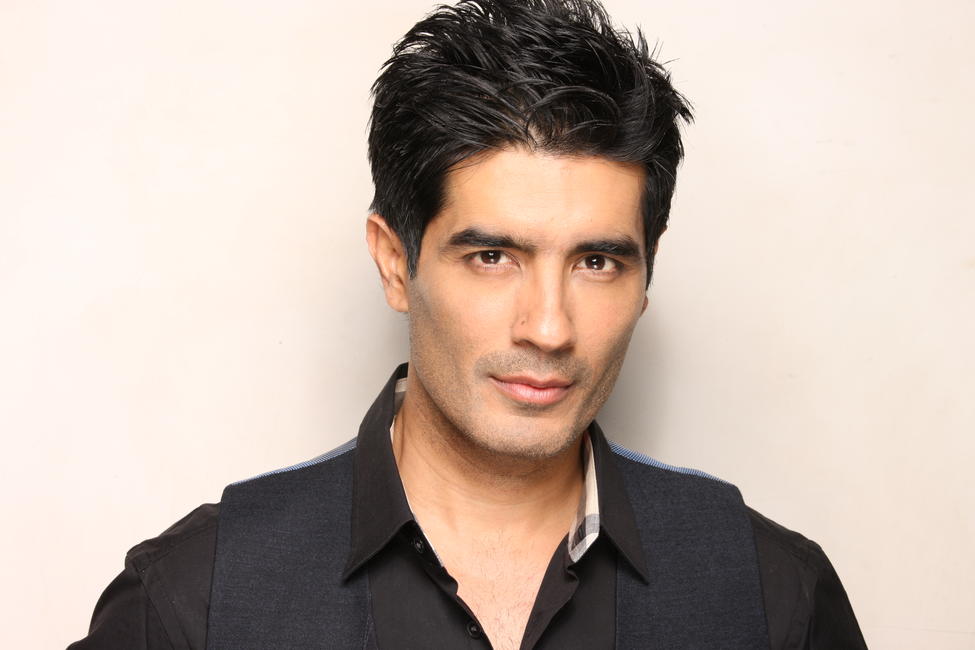 Manish Malhotra brings Technology and Fashion closer
Lakme's Winter festive Fashion show of 2016 is all set to witness Manish's first VR show. The motive of the show is to go through his upcoming collection.  In a recent interview, Manish also told that the show will be the first VR experience to be implemented in a fashion event in India. 360-degree cameras will be used to cover the onstage and the backstage happenings.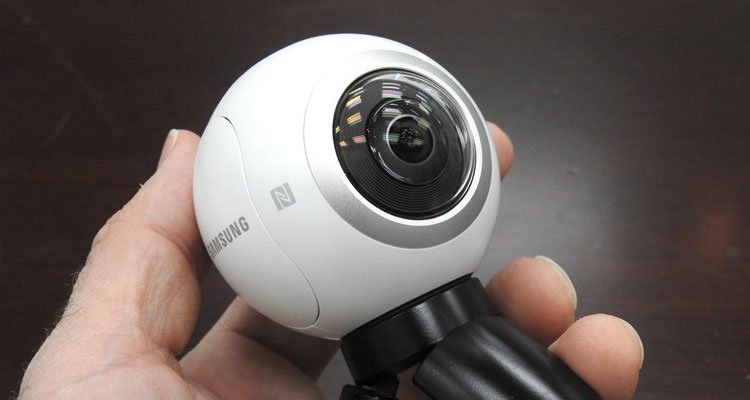 According to Manish, the show's aim is to involve a number of audience across the world to feel closer and almost a part of the experience. Hence, Fashion meets technology in this case.  For more information about Manish Malhotra's collection, you can read here. As of now much information regarding the work has not been revealed yet. Keep reading this space and stay updated with all the happenings of AR and VR.