Tencent Holdings and Lenovo Groups, the two top most firms of China are all set to fund a US-based augmented reality startup- Meta.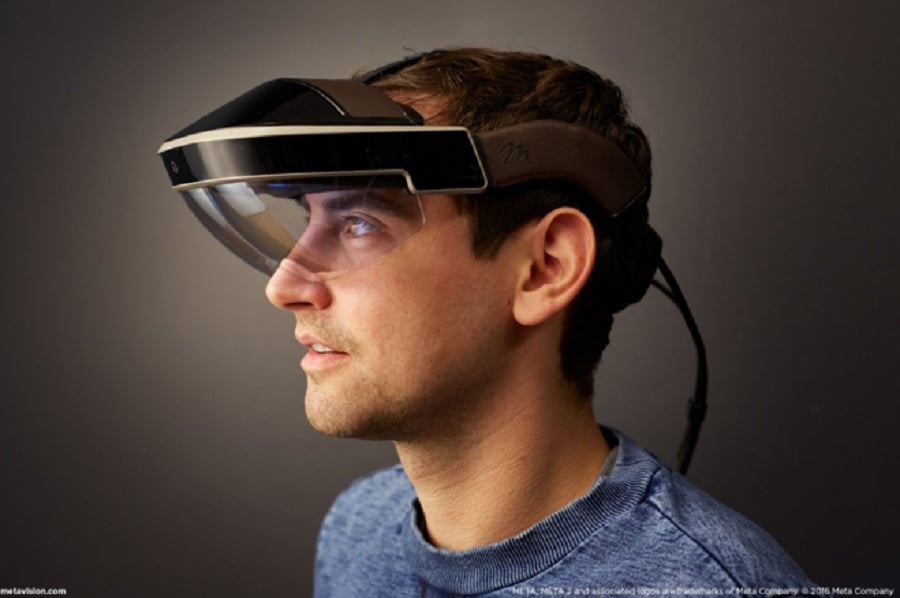 About Meta- US based AR startup
Meta is an augmented reality startup that develops devices based on augmented reality to touch and move digital objects. $50 million has been raised according to a statement announced by Meta. Meta was founded in 2012. As a result, this helps a great deal in the field of augmented reality creating unique devices. In conclusion, In conclusion, devices that allow the users to feel touch and control 3D objects with their hands alone are developed.An advanced version of Meta AR is being developed. This version does not require the PC for its use. Meta is a group that consists of groups like Comcast ventures, Horizon ventures, and others.
Furthermore,Meta's headset is titled as a "Natural Machine". Natural Machine is expected to build  a number of principles on neuroscience. A number of companies are running the race in China to gain worldwide popularity by funding startups. Lenovo is developing the world's largest personal computer and is looking for new technologies. This will provide the user a unique experience.Meta 2 headset was unveiled at TED 2016 in February. Also,this advanced version of their headset does not have to be tethered to the computer in order to be used.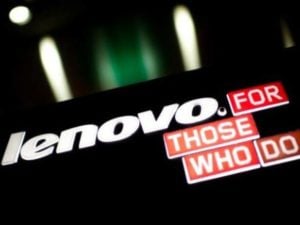 Furthermore,the first round of funding had raised $23 million. The second funding round has an increase by $27 million. Lenovo's project is expected to raise to $80 billion within a decade. In conclusion, PC's and smartphones will be replaced by augmented reality headsets within a few years. Meta 2 is being developed by the maximum amount given by the Chinese funders.Meanwhile, Funding news about the Startup was reported earlier on- Phys Organization
Meanwhile,keep reading this space to be updated with latest augmented reality new regarding innovative devices.
Save
Save