As mentioned in an earlier post, Snapchat has already accepted Virtual Reality and Augmented Reality. As a result, this social giant has become the first Social Augmented Reality Platform. Many other social giants like Facebook are nowhere behind in being the best VR Social Platform. It's now myVR's turn which is all set to be the Ultimate Social VR Platform. In order to level up social interactions using VR, creators of myWebroom have developed this Social VR platform.
myVR- Content Discovery and Social VR Interactions
myWebroom is a content discovery platform that announced about myVR earlier this week. myVR is free and innovative for VR content discovery. Users can do everything they love online right from having a small chat to watching movies together with the help of VR headset. It was created by Artem Fedyaev and John Gonzalez who are also the co-founders of myWebroom.
Watch this video learn about myVR-
How does myVR work?
Customizable "rooms" are used as personal hubs.
Through these hubs, users can discover, save and stream VR content. Videos, Articles, and music are all included in this VR content.
The content is classified into 21 categories. For Example, Travel, Sports, Food, DIY etc.
Also, these categories can be customized completely as per user requirements. You can design your rooms with real-time designs too.
When you first join the platform, 5 rooms are pre-set in your profile. Once these rooms are created you can select the VR categories for your feed including all trending articles across the globe. You will automatically be granted a free account for the desktop version of your App. The motive of myVR is to bring reality closer to Virtual Reality by providing a fun social media platform.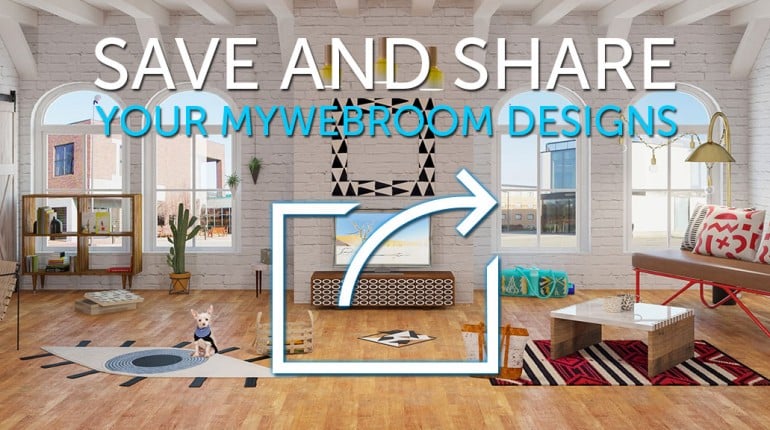 Furthermore, the platform's first bug update will include the introduction to its design capabilities. Here's what the CEO of myWebroom who is also the creator of myVR, Artem Fedyaev has to say about this- "Interest in virtual reality is at an all-time high and many users are poised to try VR for the first time in the coming months, With the current roster of VR experiences heavily focused on gaming and 360-degree videos, myVR will provide a different, more social, experience to a mainstream audience. On myVR, there is something for everyone." Therefore, the experience is a cross-device and the changes you make will be reflected on the VR app.
Also, myVR is already available with Google Carboard for Android. It will soon be releasing its iOS version in the coming days. You can download the app here. Keep reading this space to stay updated about myVR .