Udacity is one of the leading learning platforms around the world. The team's mission is to make higher education much more affordable and accessible. Udacity believes that Higher Education is one of the many basic human rights and it's extremely necessary to empower and encourage students to succeed in life with better education and a wide range of career options. On this note, Udacity has now launched their new course programme- 'Nanodegree'. This course is majorly based on Virtual Reality. Furthermore, this means that students can now learn to fly a car or even build it by using Nano-degree.
Udacity launches NanoDegree for VR and AR enthusiasts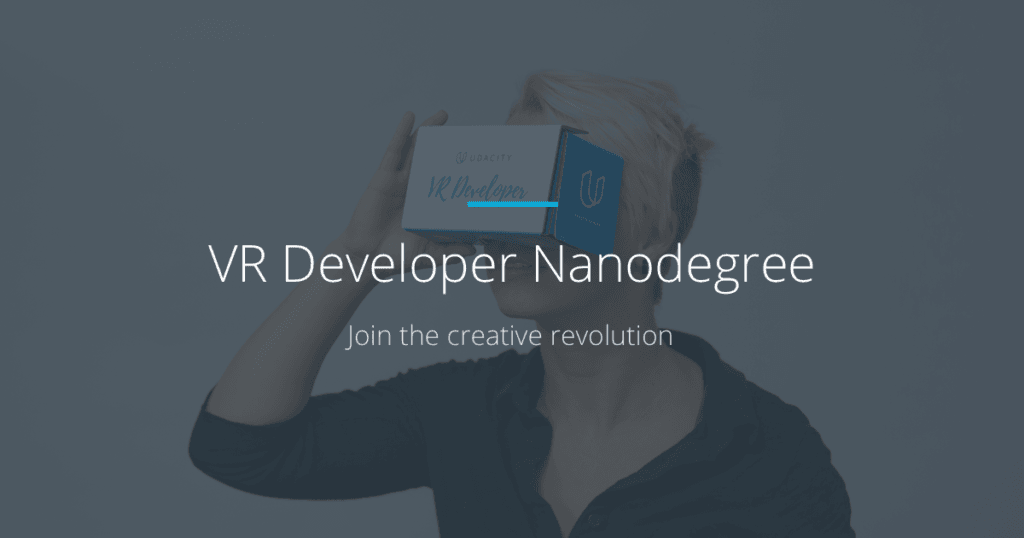 Virtual Reality has now started developing its path towards the field of Online education market majorly covering India. Udacity is providing a platform for students to understand Virtual Reality better and as well build it. Meanwhile, developers can benefit from this program learning Augmented Reality as well. 'ARKit Nanodegree foundation program' has been launched by Udacity in association with Unity. Moreover, the curriculum has been designed in consideration with aerospace and autonomous systems.
Pre-requisites for this course include programming and also an understanding of algebra up to a certain level. Other concepts included in this program are – Computer vision mechanisms and Visual inertial odometry. This course is available on Udacity's app and as well as all iOS devices making it easily available and accessible. Furthermore, not only will the students learn to create VR and AR custom tools, but also be taught to build apps based on AR and VR. As a result, students can apply their knowledge in real time and utilize virtualization in a positive manner.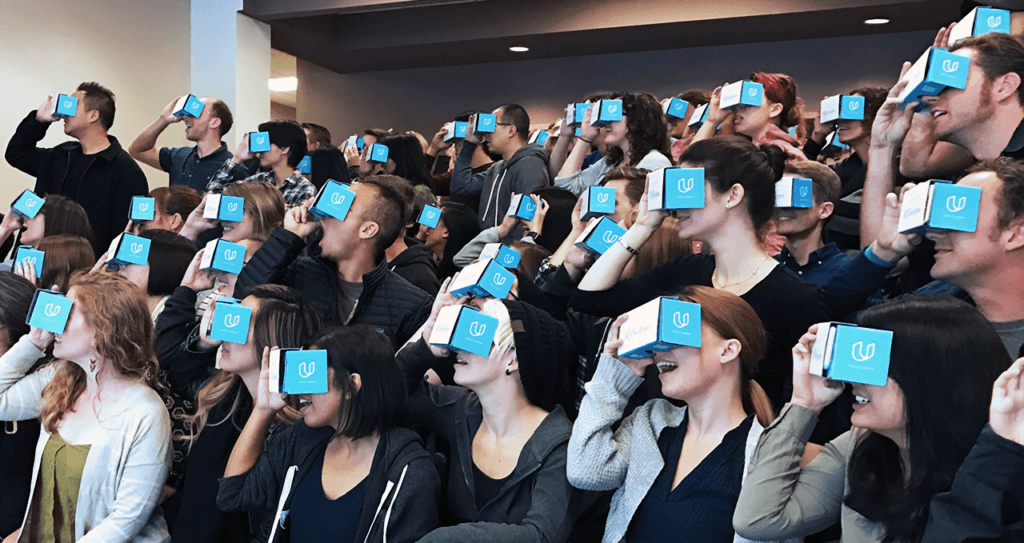 What's more interesting? Udacity has a number of offers and discounts available.For more updates on Udacity's programs, keep reading this space. Meanwhile, you can also read about the future of education in the field of AR and VR.