Now here's some good news for NBA fans across the world. Virtual Reality is now an official reality in NBA Games. Earlier today, the league announced their partnership with a Virtual Reality Startup called NextVR. The motive of this partnership is to broadcast NBA games with a slice of Virtual Reality once a week. The subscribers of NBA league pass who have the necessary equipment can watch a completely produced game in Virtual Reality.
Virtual Reality Startup for Games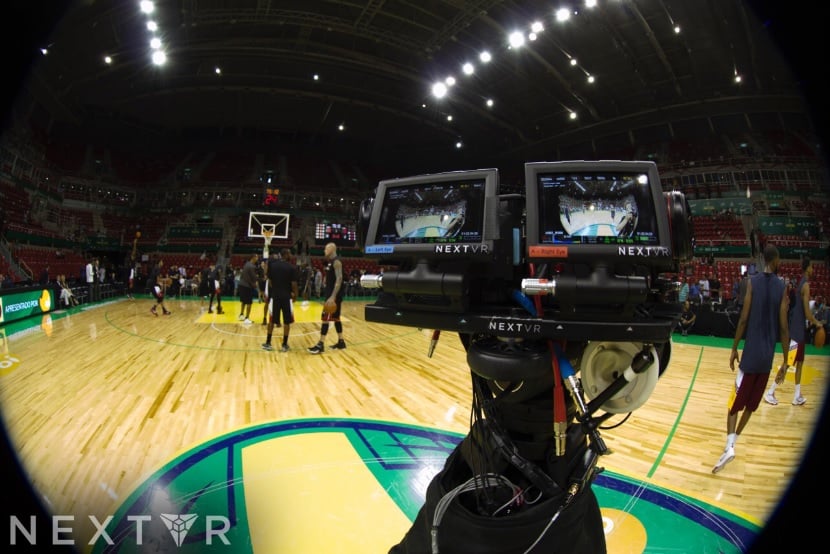 NBA League in Virtual Reality
NBA's first game broadcast in VR is on October 27th, kicking off with a match between Sacramento Kings and San Antonio Spurs. Since its the first broadcast, it will be available for free during the trial period. Multiple camera angles, commentators with exclusive VR telecast, instant VR replays, graphics are few of the many components involved in the mechanism of the broadcast. Therefore, this is a significant growth for the league. At the end of the season, the viewers would have witnessed at least one match by all the 30 league teams.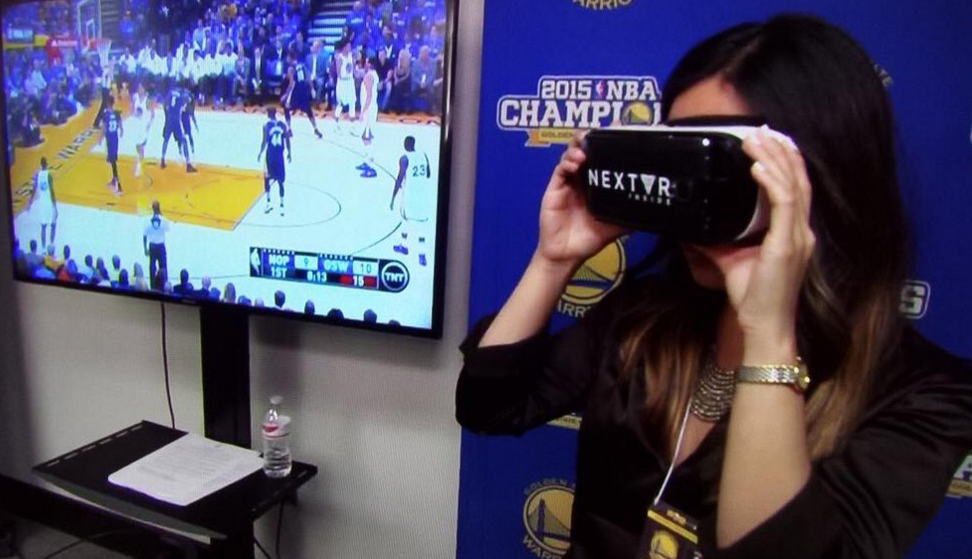 Here's what the Vice President of NBA's global media distribution, Jeff Marsilio had to say-
"We've got fans all over the world. We broadcast our games in over 210 countries now, and these are passionate fans. But for most of them, they're not able for logistical reasons to attend a game in person, let alone sit courtside. So we do feel that VR provides the potential, if we do it right, to be the next best thing to that in-person experience. But in order to get there, we've got work to do. That's why we felt that it was time to make a commitment."
As we all know, the league has a huge fan following.  Not just in North America, but across the globe too there are millions of fans. Therefore, the objective of the league is to have a VR foundation even before this sector turns mainstream. Keep reading this space to know about NBA's next move with VR. Meanwhile, you can also read about the Role of AR/VR in sports.