In an earlier post, we had read about NextVR partnering with NBA. Now this team along with Live Nation will be broadcasting KillSwitch Engage Concert at the House of Blues, Texas, being a Live VR Concert! Yes, you heard that right! The fans will be given front row seats to experience the concert in VR. Furthermore, KillSwitch Engage is a renowned concert with their thunderous powers like metal, death metal, early punk and many more genres. Irrespective of the climate and the situations, this musical foundation makes the trend-resistant and timeless heavy music which has got them their position. These Englanders command respect and appreciation from all the corners. Their influence reigns on a worldwide scale after being part of hundreds of music festivals across the globe.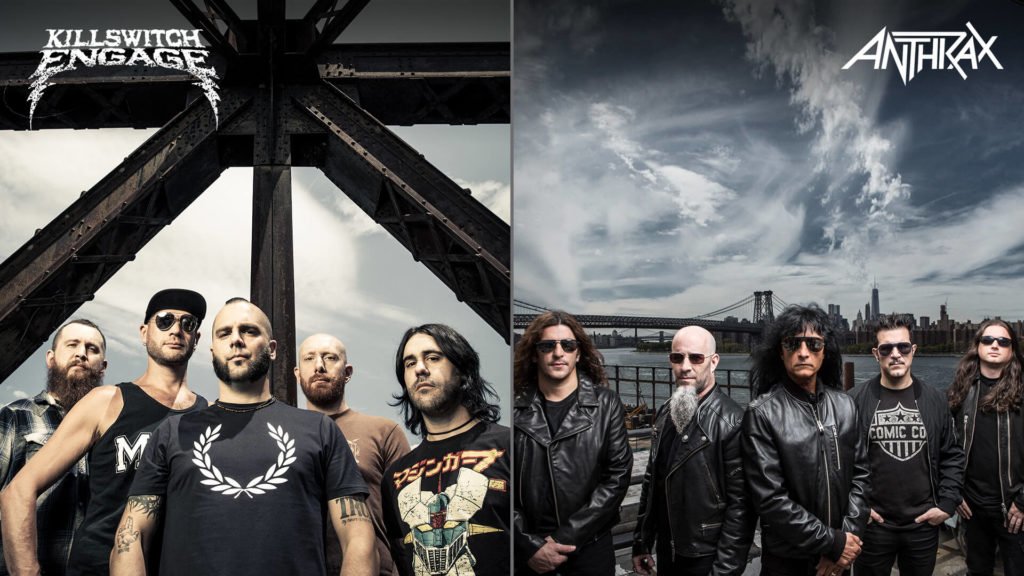 Live VR Concert by NextVR and Live Nation-
Here are the details of the Live Concert-
Venue- House of Blues, Houston, Texas 
Date and Timings- Monday, 17th April 2017, 9.00pm EST
The fans will be transported to another world with the help of NextVR. Moreover, the concert will also include ANTHRAX. Also, this is the first ever VR Live Performance by Killswitch Engage. Unprecedented access will be given to the fans right from the front row to onstage because of the multiple vantage points. Through the NextVR app, the Live VR concert will be broadcast free across the globe for the users. As a result, this can be watched right from wherever you are with the app when viewed through Google DayDream, Oculus Rift or any such VR headset. NextVR app is available in the Oculus Store for GearVR users and Google Playstore for Daydream users. Visit NextVR for more instructions. Meanwhile, keep reading this space for more updates.