In many of our earlier posts, we have read about how VR is being a major part of entertainment these days. The implementation of VR does not stick to only video games and apps but it plays a major role in the entertainment sector as well. The Dutch National Opera and Ballet have created a Virtual Reality Ballet named Nightfall in Amsterdam.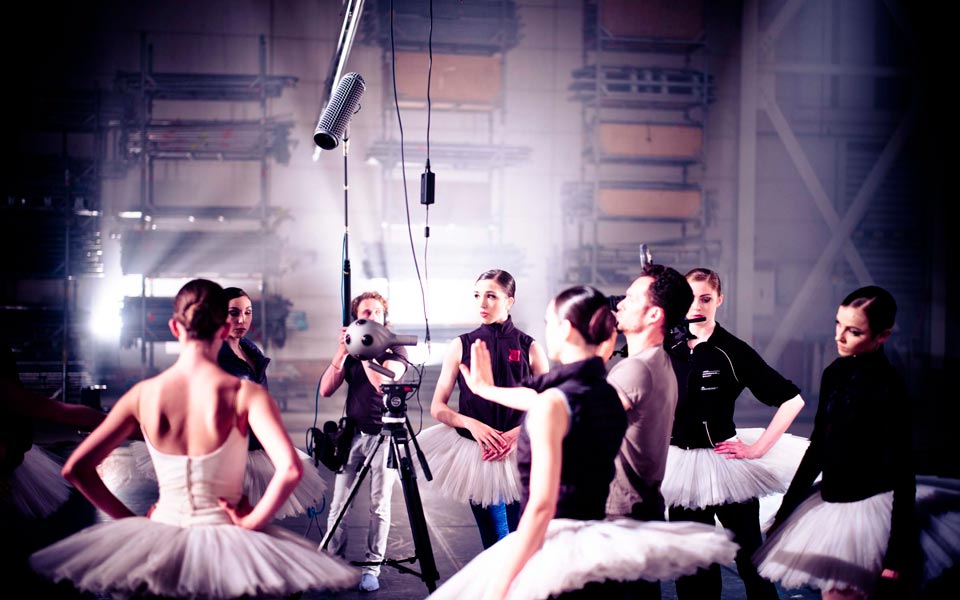 Virtual Reality Ballet
The Dancers along with the violinists are in a dark room when the Ballet begins. It has been choreographed completely with aspects of VR in mind. The dancers cover the entire room during the performance and don't limit it to a single place. What makes this Ballet more different is that it takes place in a warehouse and not on the stage. Although we cannot be a part of the Ballet physically, VR brings us much closer to the performance in comparison. Nightfall was released in September 2016 although it was created in September 2015. Led by a single violinist, along with creative sound, lighting, and specialized choreography this short experience has the power to take the viewers to a magical place.
Here's what the marketing manager of National Opera and Ballet Harm-Jan Keizer told the media-. "If you create a ballet, you create it for the stage. As a dancer, you have one focus point, and that's the audience. But if you're working for virtual reality, then depending on where you are in the room, you have to change your direction. The choreography should really be different. So we realized we had to make something new. A new ballet." You can watch the ballet through Google Cardboard like any other 360-degree video. Have a look at Nightfall-
So far, Nightfall- World's First Virtual Reality Ballet has been a success. This kind of innovation with an art like Ballet can sure change our perspective towards Virtual Reality. Keep reading this space to stay updated about Nightfall. Meanwhile, you can also read about How VR is implemented through a Fashion Show as well.