As the whole VR world is eagerly waiting to welcome the new baby "Oculus Rift", do you think your PC is really ready to accept the all new offering and can give you the experience you are longing for? If in doubt or if you want to be doubly sure, there are 2 ways to proceed.
Buy an Oculus ready PC
Upgrade your existing PC to an Oculus Ready State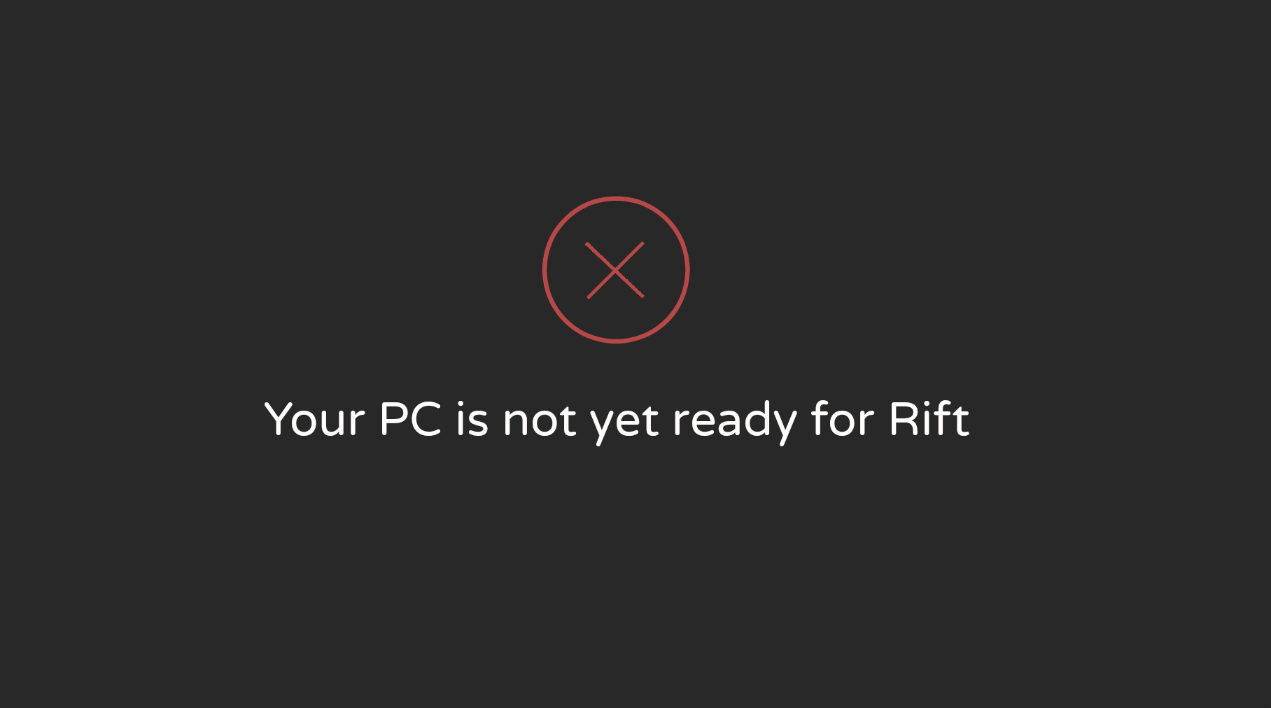 An Oculus ready PC as per the Oculus website, would cost a minimum of $949 which is more than 60,000 rupees. Hence, upgrading your existing PC could be a cheaper alternative. If you chose to upgrade, then it makes sense to actually find out what are the requirements for RIFT to perform optimally. According to Oculus, the minimum requirements on the PC to run the RIFT are as listed below:
Video Card  : NVIDIA GTX 970 / AMD R9 290 equivalent or greater
CPU            :  Intel i5-4590 equivalent or greater
Memory      : 8GB or more
HDMI          : Video Output Compatible HDMI 1.3 video output
USB            : Ports 3x USB 3.0 ports plus 1x USB 2.0 port
OS              :  Windows 7 SP1 64 bit or newer
Oculus Rift Compatibility Tool
Doubtful about your PC's performance for Oculus? Here is Tool from Oculus which can tell you if you if is ready to welcome oculus or you need upgrade.
This handy tool scans the PC and gives us reality check for how much far we are from reaching minimal configuration required for using this device with your PC. Most of the users in India are sensitive to costs. Many of the users are skeptical in spending a fortune on electronic goods as most of them tend to get outdated very soon and this trend is more so for a Personal Computer stationed at home. One can imagine a mobile phone being a style statement or a status symbol while a PC is not considered as one in today's world by many. Hence, many are not inclined towards high end PC's. Users want a basic PC that can meet their day-to-day requirements and can serve as source of entertainment. A person with this school of thought and having an inclination towards experiencing Oculus VR would love to check for his or her PC's compatibility. Oculus seems to have heard most of our pleas and have decided to commission a compatibility tool.
The Oculus Rift Compatibility Tool is an executable file that can be downloaded onto your system. This file will perform all the necessary checks and will let you know if your computer meets the recommended system specifications and suggest potential upgrades, if needed. This tool is currently available only for Windows OS.
The tool looks pretty simple and has a simplistic and easy to use UI as shown below: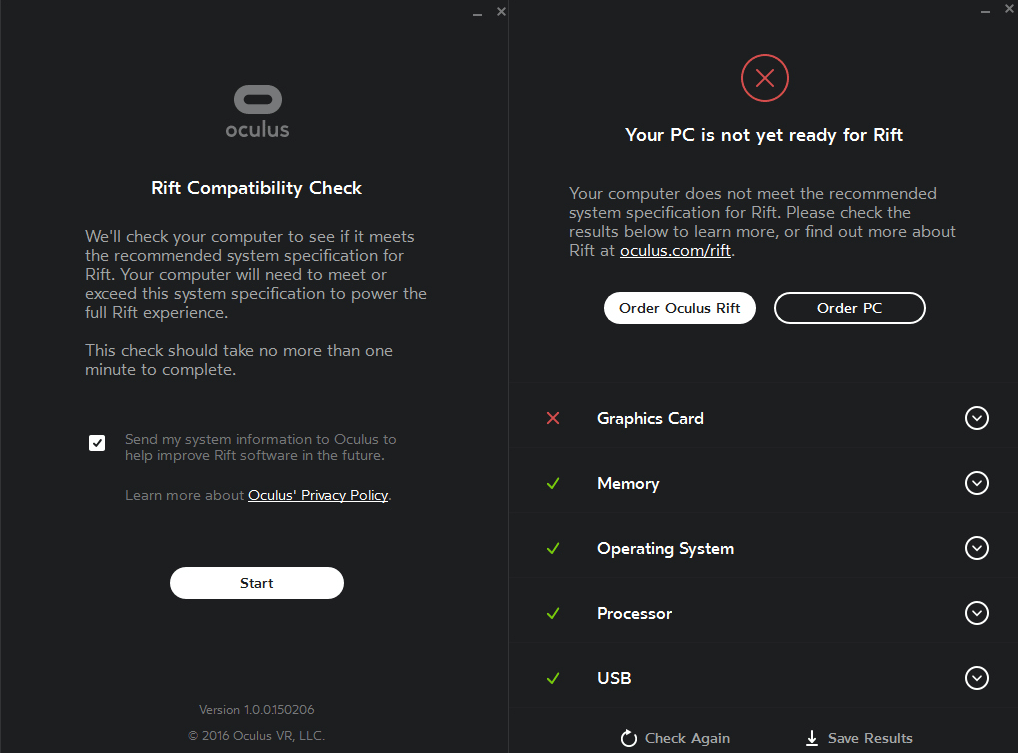 After hitting the start button, it will take 5-10 seconds to analyze the PC and will give you a detailed analysis indicating which areas are the potential bottlenecks.
Oculus Rift Compatibility tool can be downloaded here. Once downloaded, follow the following simple tests to get a reality check of your PC.

Open the file and run the same
Hit the Start button to run the Oculus Rift Compatibility Tool
Review the results to see if the system is ready
Once the results are out, it is best to take a call whether it is wise to upgrade or buy a new one altogether. The new Oculus Rift compatible PCs and Oculus Rift can be ordered from the Oculus website.
Most Common Errors and rectification Measures in Oculus Compatibility
Some of the most common errors people face when they run the compatibility tool are:
Error 1:
My CPU does not meet the recommended specificationsIf you receive the following error, as the error suggests, the CPU on your PC is not as expected and the VR experience, even if Rift works will be degraded and the best corrective action is to upgrade the CPU of your system and as per Oculus' recommendation, Intel i5-4590 CPU or greater must be used.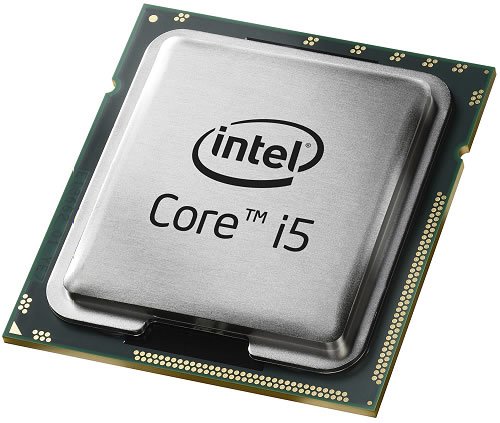 Error 2:
My GPU does not meet the recommended specificationsThis is another common error seen by many folks and as the error indicates the computer's graphics card (GPU) is not on par with the recommendations. The resolution to this error is to buy a supported Graphics card, which according to Oculus is NVIDIA GTX 970 or AMD 290 graphics card equivalent or greater. For the benefit of the readers, a list of recommended GPUs is published below which can be a ready reference. An important point to be noted is that the mobile graphic cards (GTX970M and the likes) do not support the Oculus Rift operations.
Other Common Errors:
Other errors that are commonly seen are "hardware that powers your USB ports has known incompatibilities with Rift" and "computer does not have the recommended USB ports". And as the error indicates the USB ports are not as per the recommendations (3 unused USB 3.0 ports and 1 unused USB 2.0 ports). The easiest solution is to buy and install a compatible PCI express USB 3.0 expansion card.
GPUs recommended by Oculus
Here is list recommended by oculus for the GPU:
NVIDIA GPU's for Oculus
GeForce GTX 780 Ti
GeForce GTX 970
GeForce GTX 980
GeForce GTX 980 Ti
Quadro K6000
Quadro M6000
GeForce GTX TITAN Z
GeForce GTX TITAN
GeForce GTX TITAN X
GeForce GTX TITAN Black
AMD GPU's for Oculus
Radeon R9 390 / R9 290
Radeon R9 390 X / R9 290X
Radeon R9 295X2 (mini display posrt adapter required)
FirePro W8100
FirePro W9100
Radeon R9 Fury
In short, to have the best VR experience using Oculus RIFT, the PC should be compatible and the easiest way to check for the compatibility is to use the Compatibility tool that can be easily downloaded from the Oculus Website. Once downloaded, the tool will identify the bottlenecks when it's run on windows machines. The errors detected by the tool can be easily corrected by upgrading to the standard requirements to have an uncompromised VR experience.

Image Credits:
roadtovr.com
techspot.com