Welspun India is one of the most renowned home decor companies of India. Recently, the company was in a tiff with Target Corp over Egyptian cotton issue. Welspun has managed to rise up stronger by securing the AR home decor patent for itself. Earlier this week, Welspun India announced, "It has secured the 'Interactive Textile Article and Augmented Reality System' patent which protects the company's new product line TILT."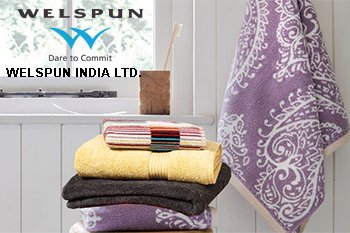 Augmented Reality in Home Decor
As known from an earlier post, AR is not new in the field of construction and Architecture. An AR based Software application is the backbone of the patent secured by Welspun India. Furthermore, it involves a system that includes a textile material with a design motif. Users can scan the design motif on any textile material because of the application. Also, the users can enter into a theme related to design motif with the help of AR.
Here's what Dipak Goenka, Joint Managing Director of Welspun India has to say about the patent, "This patent will push forth avenues to engage users while fostering a learning environment with innovative and futuristic textiles. Welspun is excited to introduce products, that when enabled by technology, immerse the user to the point where imagination is intertwined with interactive learning experiences."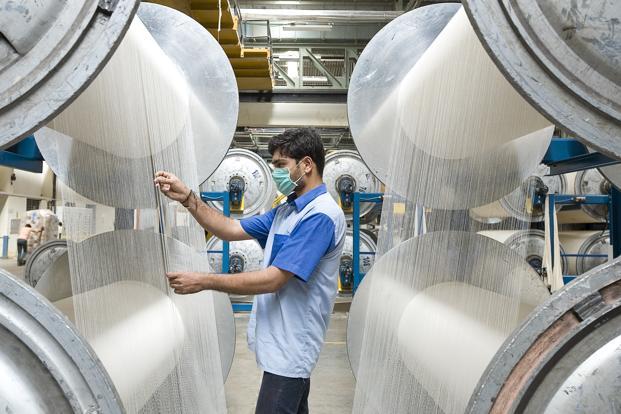 Welspun's new product TILT's motive is to integrate textiles with the latest technology. Welspun's first product, Spin Tales is an interactive bed set and rug for kids older than 3 years. An innovative app has also been developed by the company which involves games and other activities to enhance user's experience.
Within few days of securing the patent, Welspun India rose 1.08% to Rs.56.05 on BSE. According to reports from Business Standard, the company has gained a more profit in June 2016 compared to June 2015 by Rs.201.85 Crore. Being one of the leading home fashion suppliers in the USA, it also features in the top 3 global manufacturers.
Many more TILT products are expected from Welspun India with more gains in profit. Keep reading this space to know about Welspun India's next move.