The much awaited Pokemon Go App based on augmented reality has finally been released. The release was expected in July and it's finally here. This game comes along with a number of cons too. It is expected to be the most addictive game in the following years to come. Although the experience of Augmented reality is amazing, the major drawback of this game is that it drains out all the battery life of your smartphone device.  The best part of the game is that you can get to meet many fans just like you in your neighborhood itself.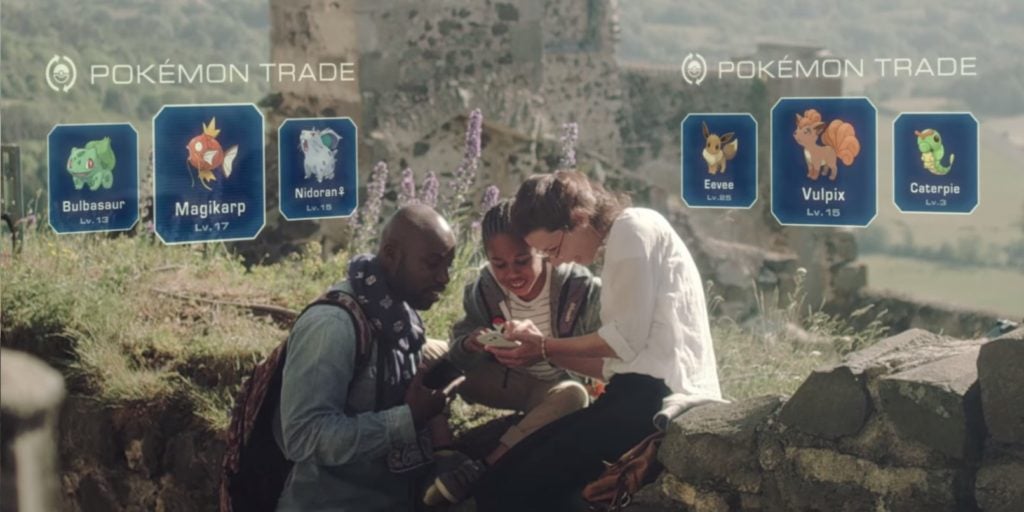 What do we know about Pokemon Go's release?
The game app isn't available for all and is currently available to the Android and iOS users of the United States. It has now been launched in Australia and New Zealand too since yesterday. As mentioned in an earlier post regarding Pokemon Go, it is a multiplayer game. One can capture their Pokemon much more in reality right from parks to shopping areas to the countryside as well.  According to the official announcement made on PC Mag, the delay in release was because the app was being tested.  Pokemon Go's launch is yet unclear in countries like Japan, UK, and many others.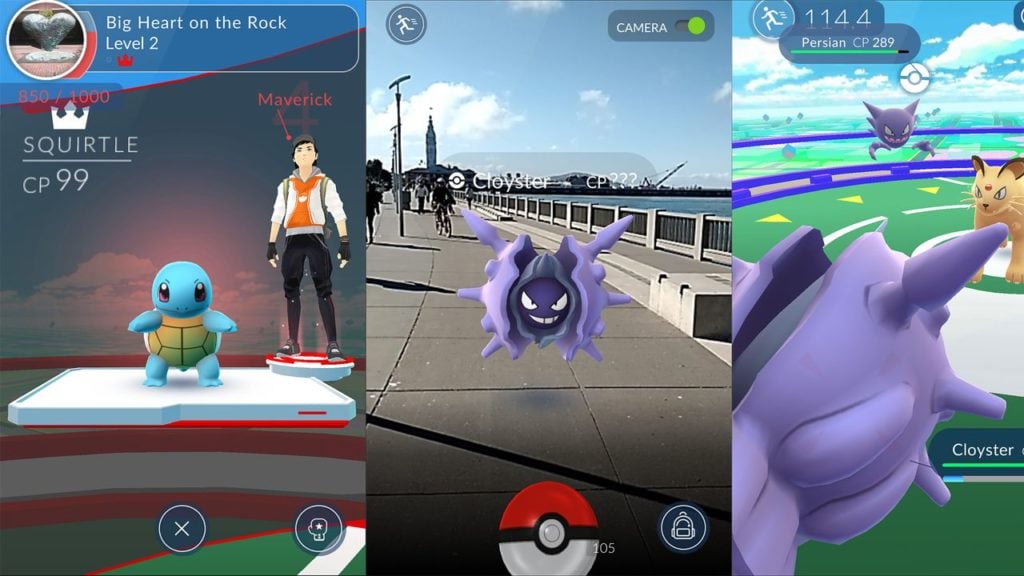 Social networking websites and Facebook and Twitter are flooded with news and users' experience regarding the game. The crashing of the game servers has lead to creating a lot of frustration among people. The high number of users has lead to the crashing of servers. As for the battery life of your smartphone device, you can turn on the 'Battery Saver' option that is available in the game until the team fixes the Battery drainage issue.
According to the Pokemon Go Review on Forbes, the game is very promising and it's all REAL! Watch this video and learn how to play the game-
Keep Reading this space to know more about Pokemon Go!