Officially available or not, the whole world is already obsessed with Pokemon Go. This game was expected to be soon released in July as mentioned in an earlier post. But it seems like the game has taken control over all our lives already. It has been officially launched in countries like in the US, Australia, New Zealand and many European countries too. The majority of  Asians are already playing the game even without its Official release. According to Sources, Pokemon Go will be officially launched in India and other Asian countries in the next few days.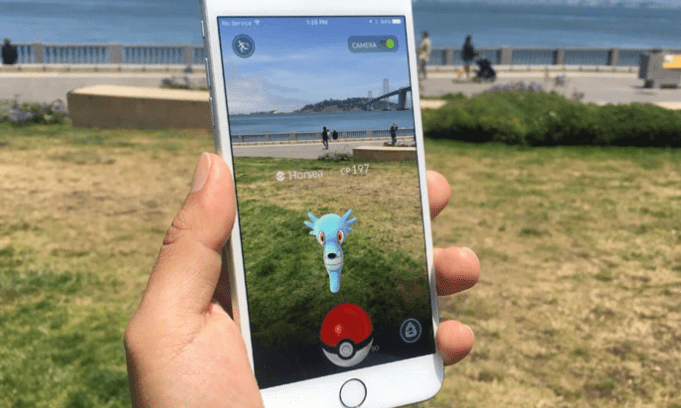 According to Huffing Post India, India has been ranked 4th in Pokemon go downloads. This shows that the game has taken over Indian lives even without its official launch in the country.
How to get Pokemon Go in India?
The internet is filled with a number of spam websites and downloads of Pokemon Go. Here's how you can actually get the game even before its official launch. Pokemon Go is available in a number of torrents and can be downloaded via VPN alone which is not very effective. Unless the iOS users prefer to jailbreak their devices, the game cannot be downloaded using links on iOS devices. They have to wait for its official release.
However, the Android users can change a few settings and use the download link mentioned below to download Pokemon Go on their device-
Follow these steps to get Pokemon Go on your device-
Download the APK file from any third party apps.
Go to App or Security settings on your Android device
Enable 'Unknown Sources'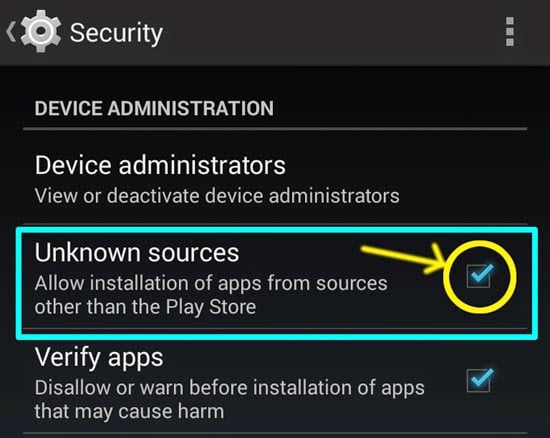 This way you can get the game on your device even before its launch without Google Play. Check the reviews and comments before you download the APK file because there might be a risk of the file being infected. Files and apps from unofficial sources can harm your device and can also be injected with malware to spy on your data. This is how you can get the game as soon as possible on your device.
Read more about Pokemon Go here.