The game that changed the world's opinion on Augmented Reality, Pokemon Go has now been officially launched in India. Although the game was unavailable worldwide for a few months, it is now back on the PlayStore. After exactly five months of its official launch, the game is now officially launched in India.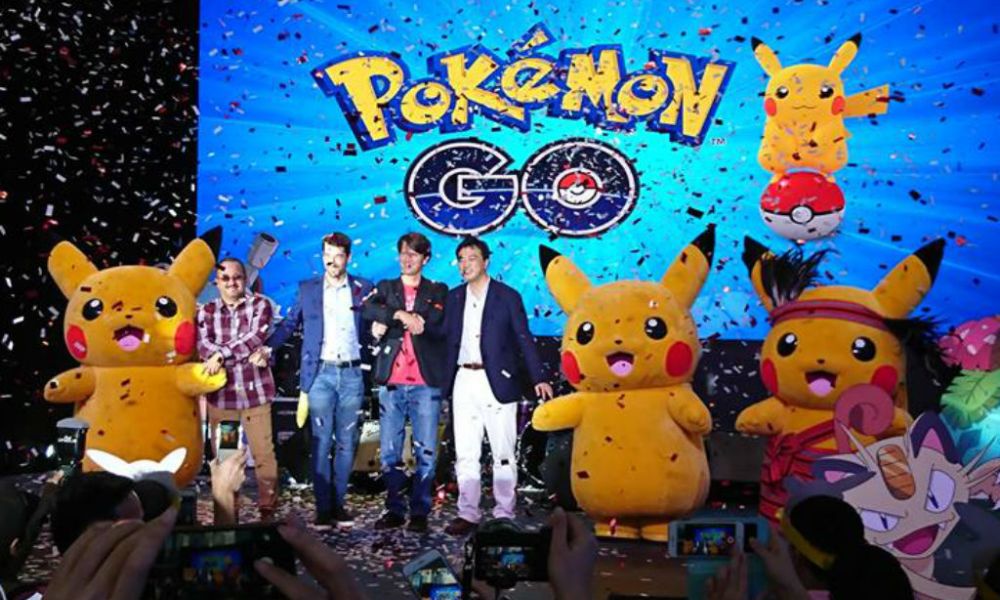 Pokemon Go Officially Released in India
Niantic, the makers have Pokemon Go have partnered with Reliance Jio to bring it Officially to India. Earlier even without the official launch, you could play this game by downloading its APK file in India. Now it is much easier and simpler to download and play Pokemon Go. Meanwhile, here's what the makers had say about the game's launch in India- We are delighted to partner with Jio to launch Pokémon GO in India. It's exciting to see Pokémon fans in India step out and explore their neighborhoods in search of Pokémon and Jio's disruptive high-speed 4G LTE Network will be an excellent way to experience the game."
The only motive behind Reliance Jio's partnership is to increase Jio's profits. In order to increase the subscription rates, Jio is using Pokemon Go as a medium of promotion. Matthew Oomen, the President of Reliance Jio seems very happy with this partnership. This is what he told the media- "Our partnership with Niantic not only brings access to the Pokémon GO app but also opens the door to more opportunities for our customers to enjoy content on Jio's one-of-a-kind mobile broadband network." Therefore, one doesn't exactly need Reliance Jio network to play this game. Any Smartphone with an active data connection can support it.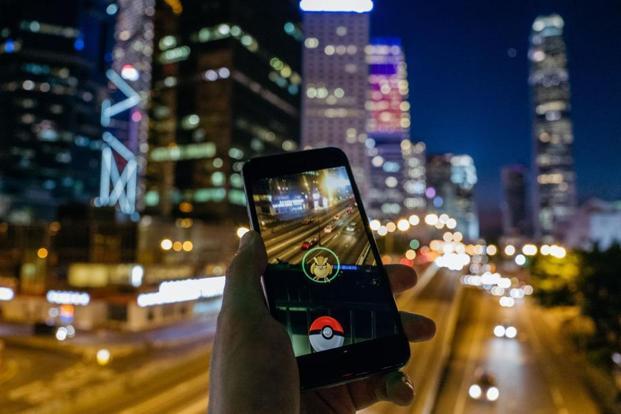 Currently, Pokemon Go has over 500 Million downloads. Meanwhile, in India, there's another AR game developed which is very similar to Pokemon Go. The game has been developed by Hyderabad's developers from Empower Labs. In conclusion, the number of players of Pokemon Go will now be back to normal and might as well go higher. Keep reading this space to stay updated about the game.