Earlier this week, there was an exhibition conducted in Nation Science Centre, New Delhi. It was inaugurated by Prime Minister Narendra Modi and was conducted to commemorate Sardar Vallabhbhai Patel's Birth Anniversary. Sardar Vallabhbhai Patel was among the most hardworking freedom fighters and his Birthday is celebrated as 'Unity Day'. Also known as the 'Iron Man of India', he spoke about various principalities of joining India after Independence. The exhibition was based on his role as India's first Home Minister striving towards the unification of the country, bringing it alive.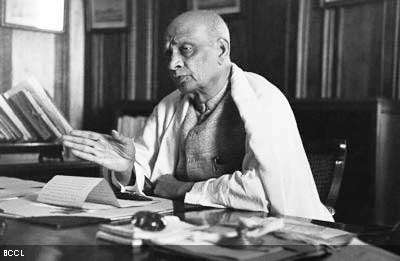 Bringing Alive the story of 'Iron Man of India' through Virtual Reality
Here are the highlights of the exhibition-
Design and Concept by the National Institute of Design.
Total number of exhibits- 30
Media Interactive exhibits- 20
'Trauma of Partition' exhibit showing movies on How India was Divided.
Furthermore, Patel's role post-independence in India was beautifully explained through various digital installations and media experiences. Part of the many experiences in this exhibition was Oculus-based. There was also a hyper-realistic statue of Sardar Patel. Here's what the curator of the exhibition Anurag Kumar shared with the media-  "We have produced four curated films and a number of multimedia terminals where layered information is given to the public about the life of Sardar Patel. Most people can be found at the statue clicking pictures with the lifelike figure."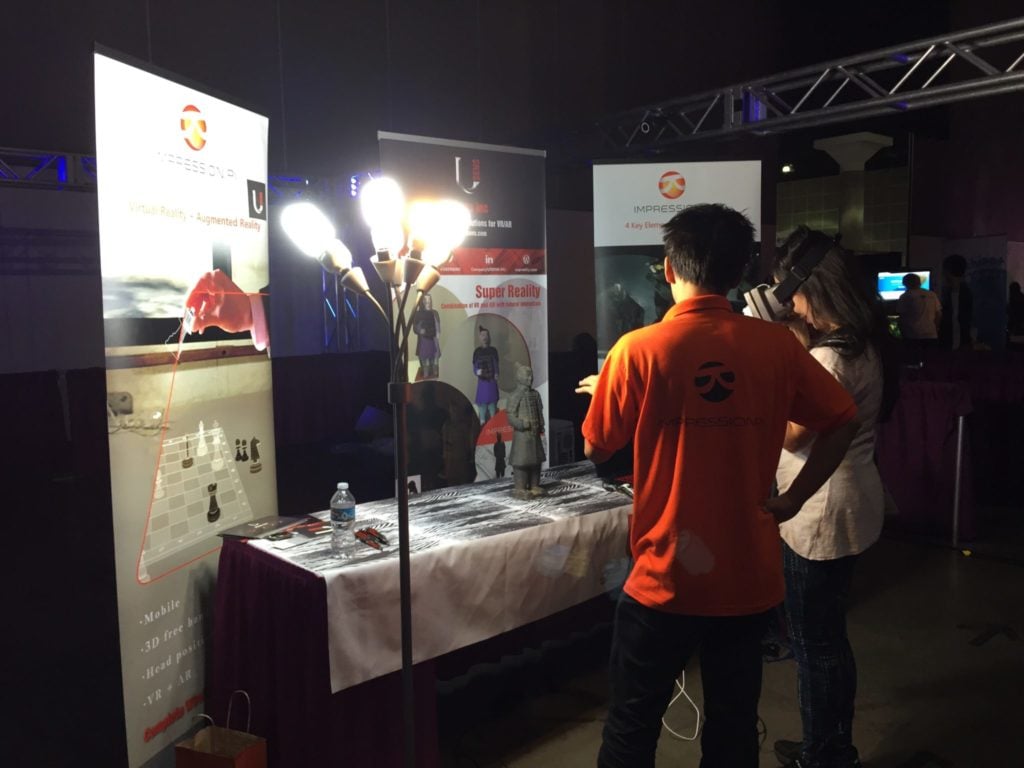 Meanwhile, the technological innovations at the exhibition were unique and grabbed a lot of attention. Virtual Reality in Exhibitions is a brand new attempt in India. Hence the exhibition was much appreciated. Rama Sarma, Director of National Science Center said, "For the first time ever, we have glass-less 3D films depicting how Patel handled the integration of the princely states with his diplomatic skills. The exhibit also has holographic projections where people can ask questions and receive answers from the hologram image of Patel that they can record and take with them."
Therefore, the exhibition was informative as well as interactive. We can conclude that Indians are making their best efforts to bring Virtual Reality mainstream. This is done by implementing Virtual Reality through Social issues and Famous Personalities. Meanwhile, keep reading this space to know more about the exhibition.