Snapchat has now hired a top Hollywood visual effects specialist, Raffael Dickreuter to work on the latest AR based filters that are trending. Raffael is the master of special effects in Hollywood and is extremely popular for his Virtual Reality as well. Hollywood's specialist is well known for his photography and visual effects as well. Raffael recently worked for one of  the most popular movies, "Iron Man" for the special effects and is now all set to work for Snapchat.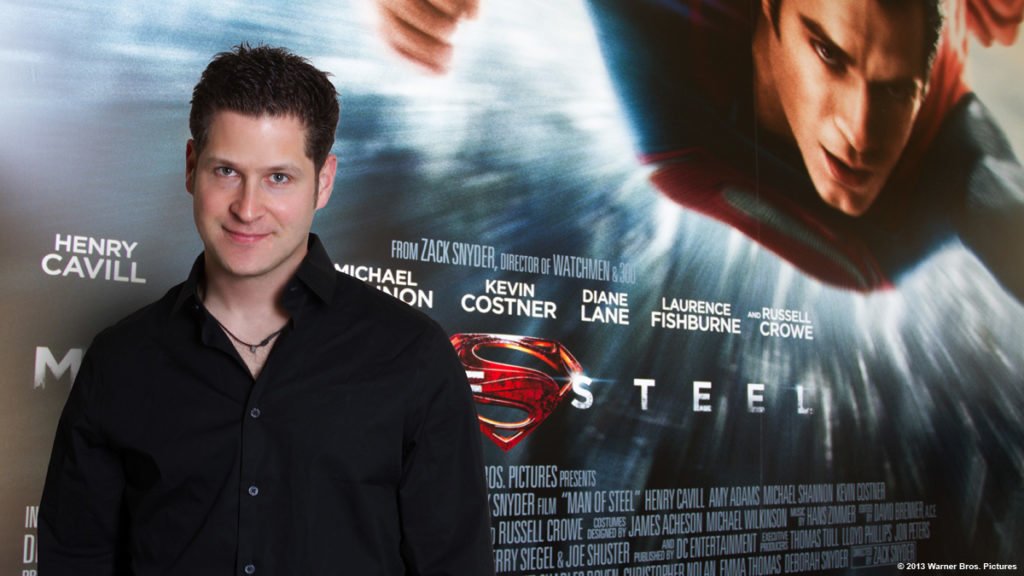 Snapchat to go beyond filters?
Meanwhile,Snapchat is rumored to have a secret project in the process which involves sunglasses! Yes, You heard that right Sunglasses. Snapchat's secret project is to build sunglasses. These sunglasses will superimpose computerized images on reality. Snapchat has hired Raffael for the post of "Concept and Augmented Reality Designer". Recently, the CEO of Snapchat, Evan Spiegel was found wearing a different kind of Sunglasses. Snapchat's CEO's glasses are assumed to be the test sunglasses Snapchat is presently working on.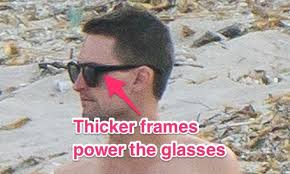 Snapchat is  Augmented Reality's First Social Platform as known from an earlier post. Dickreuter is expected to work on designing scenes and other concepts for the sunglasses apart from working on Snapchat filters. 360-degree videos that are already active on Facebook and Google are soon expected to be on Snapchat too. Imagining these videos will be on the many things Dickreuter will be woking on.
Apart from "Iron Man", Dickreuter has also worked for "Superman Returns", "The Martian" and the most popular "Pirates of the Carribean" series as well. When questioned by the media, he did confirm working for Snapchat but he did not reveal what he is working upon. Snapchat's Augmented Reality filters are trending all over the world. As a result, with their lens, Snapchat is slowly stepping into the world of Augmented Reality.  Business Insider was the first to report this news. Meanwhile, keep Reading this space to keep a track of Snapchat's entry into the world of Augmented Reality.