Snapdragon has an S-O-C AR/VR Solution
The Snapdragon XR1 is said to incorporate "the main processing unit, a graphics processor, security functions and components to handle artificial intelligence tasks."
It's possible standalone headsets are poised to leave the smartphone parts bin behind in the near future in a big way, as Qualcomm is reported to unveil a new Snapdragon system-on-a-chip (SoC) built specifically for standalone AR/VR headsets, according to a report by Bloomberg.
Standalone headsets have largely made use of SoCs originally designed for smartphones, including the Snapdragon 835 chipset, which services a number of the latest and penultimate-gen flagship smartphones including Samsung's Galaxy S8, Google Pixel 2, and HTC U11. Standalone VR headsets incorporating the 835 include HTC Vive Focus and Lenovo Mirage Solo.
HTC Vive & Lenovo Standalone Headsets to be Based on Qualcomm Reference Design, Components Detailed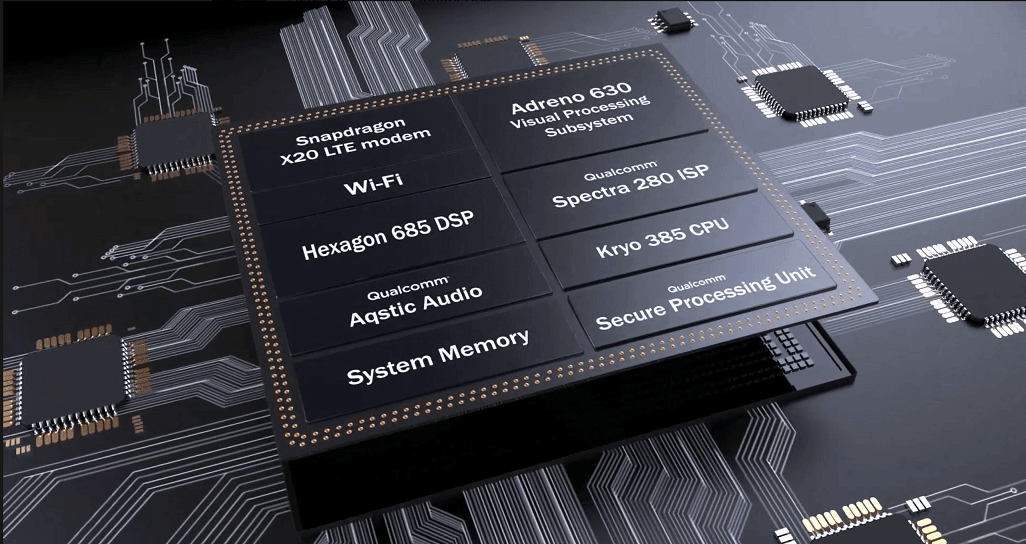 The company previously unveiled a VR headset reference design for hardware and software developers called Snapdragon 845 VRDK, which is based on the company's latest Snapdragon 845. The reference design includes support for 6DOF controller input via ultrasonic tracking, hand-tracking, and eye-tracking. The Snapdragon 845 VRDK claims a 30% increase in graphics performance and power efficiency, and twice as much display throughput compared to the previous 835 VDRK.
If the report holds true, we'd expect Qualcomm to make these 'next-gen' mobile AR/VR features standard in the new XR1, along with greater power efficiency to make battery life longer. It stands to reason the company will also offer a similar VRDK to software and hardware developers with the XR1 at its core—although this is pure conjecture at this point.
Qualcomm is reported to partner with a number of existing headset makers that plan to make use of the supposed XR1 chipset, including HTC and the smartglasses manufacturer Vuzix.