Here's a great news for all the Star Wars fans out there. The force now joins Magic Leap, an AR-based company. You can now turn your dreams of dropping R2-D2 and C-3PO by into reality. On Thursday, Magic Leap officially announced their partnership with Lucas Film's ILMxLAB to produce STAR WARS related content that is AR based.  A new research lab is yet to be opened for the lab technicians and researchers from both the companies including the Story team of this popular series of the decade.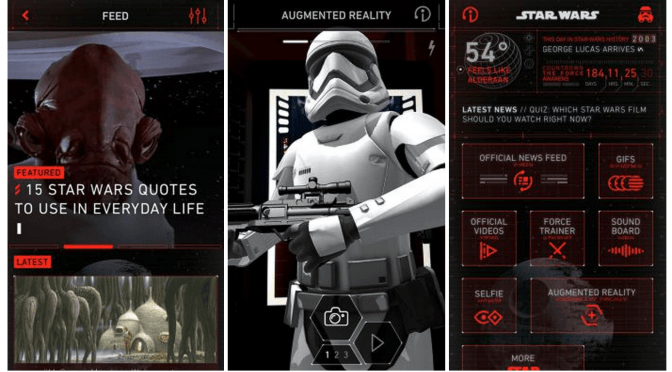 WIRED Business conference held at Newyork witnessed the announcement of this partnership. A proof of concept video was released at the conference that demonstrates a scene from the series that is AR powered.
Have a look at this AR simulated Star Wars Scene here.
To harness the power of your imagination, Magic has created a new medium- Mixed Reality Lightfields. This medium takes you to places which seem impossible. The new research lab is based in South Florida and is highly funded by the companies involved. 260,000 square ft headquarters in plantation will be utilized completely for the research building. The expected venture capital is $1.4 Billion.
What do we see in the Star Wars' demo video?
Star Wars has now one beyond VR and is all set to break the box office again with immense innovation. The images taken from actual simulation look amazing in the video. C-3PO and R2-D2 are seen walking around in a living room enacting a scene from the popular series. The droids look seem to actually be in the contemporary setting as 3D-holograms that are not exactly holograms. This demo video has created a lot of speculations and curiosity among the crazy fans out there.
Star Wars can now be a part of your everyday life to all the fans. You can know more about the Star Wars AR simulation here. Keep reading this space to read about more interesting AR- based innovations.
Save
Save
Save
Save