3D Printing in Dubai has now turned into a revolution. With Dubai turning into a global center, it has also proved to be the hub of 3D printing companies and services. Furthermore, 3D Printing has a wide range of applications from jewelry to architecture. Meanwhile, 3D Gold Printing is one of the famous techniques used in Dubai. This also results in the reduction of labor costs which is estimated to be around 60%.
Best 3D Printing Companies in Dubai
Here's a list of the Top 3D Printing companies of / in Dubai
Archimaze
Archimaze has been one of the leading companies in Dubai providing 3D printing services over 10 years. Apart from 3D Printing services, this company also provides other services like 3D Renderings, Virtual Walkthroughs, AR/VR apps, and training as well. Archimaze is also one of the Top Virtual Reality Companies in Dubai. The company has an overall experience of over 15 years in the field of innovation now. Clients from various places like USA, UK, Saudi Arabia, India, Qatar, and UAE. The motive of the team is to create realistic renderings which are also innovative at the same time. With the help of the latest technology and skilled staff, this company will always remain zenith.
Iris 3D Printing Solutions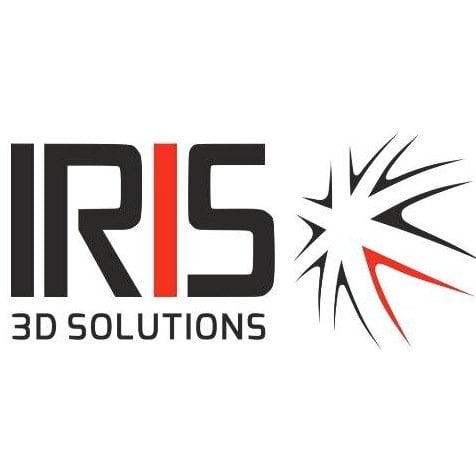 Iris 3D Printing Solutions is a company based out in Dubai, specializing in 3D printing, 3D Modelling and as well as 3D Animation. Being one of the most technologically advanced companies, Iris 3D uses the most innovative 3D Printers and systems. As a result, he clients are benefitted with perfection from High Definition acrylic parts to complete color detailed models. Not only does this company provide services for 3D printing of jewelry and architectural models, but also provides 3D printing services for medical items as well. Meanwhile, with their efficient services, Iris 3D Printing turns your theories into reality.
Dubai Print.com

Dubai Print.com is first ever unique platformed web-to-print service in the Middle East. All kinds of print production processes are supported by the company.  With world-class quality and their timeliness, Dubai Print.com is one of the leading 3D printing companies in Dubai. The motive of the company is to turn into the region's most preferred web-to-print services. The company has clients from various countries across the globe. Meanwhile, they have also launched a premium print service lounge which is first of its kind in the Middle East region.
3Dprintdxb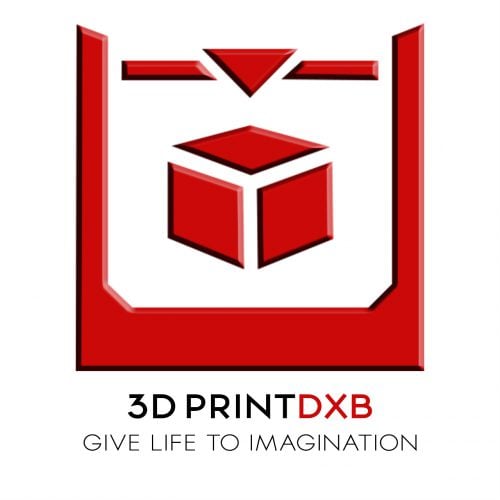 3DPrintxdb was founded in 2014. This company has been a led by a team of specialists and experienced staff. Dabur, Dubai Customs, and Tether Box are few of the company's many renowned clients. 3Dprintdxb works on providing 3D printing services for many medical sectors based clients as well. With a passionate and dynamic team, 3Dprintdbx wishes to bring a major revolution in the 3D printing Industry. The hardworking team strives to work on giving life to your imagination.
The 3D shape

The 3D shape is a Dubai based out company which provides efficient 3D Printing services and solutions to their clients. Meanwhile, the company provides 3D solutions ranging from scanning, modeling to printing as well. The 3D shape's team consists of skilled staff who have immense knowledge about 3D printing and work hard towards providing efficient solutions to their clients.  Accessories, architecture, Cars and Motors, Ceramics, Drones are few of the many 3D Printing application services provided by The 3D shape.
Keep reading this space to stay updated about many more 3D Printing companies in Dubai.