With the advent of Augmented Reality, the scope for AR has increased on a major scale. The number of startups working on AR and VR are increasing day by day in India. The startups are working on different sectors and industries. There are startups working on architecture and color books. These startups exist along with a number of AR app developers.
Best Augmented Reality App Developers in India-
After the recent buzz of AR going mainstream, a number of AR app developers are coming up in India. Here's a list of the top AR app developers of India-
Archimaze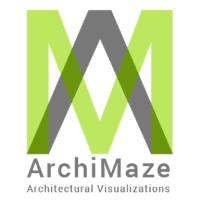 Initially, Archimaze began with a small group of 3D Artists and Interior Architects. 3D Renderings and Architectural Visualizations were the areas the company was focussing on. Now, with a much bigger team, the team has also started working on Augmented Reality. Recently, Archimaze has built an AR app for the tablet they provide customers who look for flat modeling to have a better experience. The experience through this app is almost real. Furthermore, Archimaze helps you send out occasion invites, gifts, and design visiting cards with the help of AR.
GAMOOZ India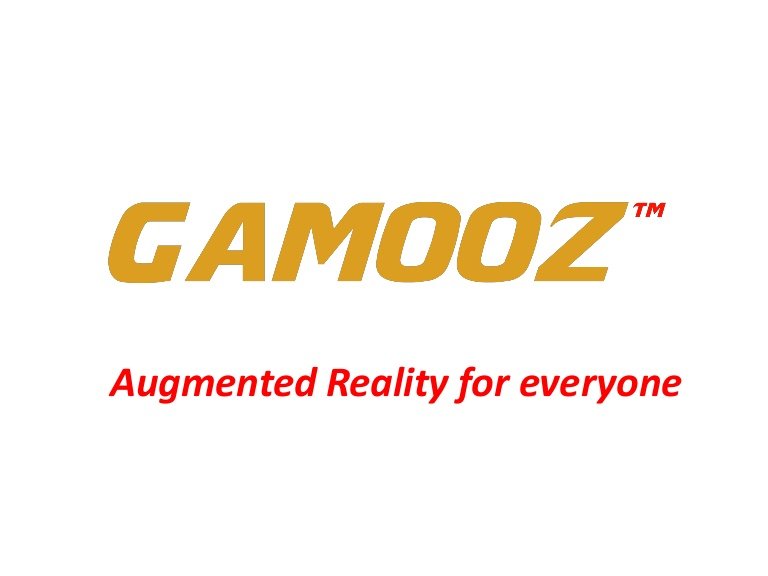 Based out in Gurgaon, India, GAMOOZ is a software startup exploring the world of Augmented reality. "Augmented Reality for Everyone," is the motive of the company. They aim at bringing Augmented Reality mainstream in India. The company was Founded in 2011 and has a creative bunch working on Augmented Reality. It has built expertise in iOS and Android app development. The other areas of specializations are image and video tracking, and AR games. One of the most innovative apps of GAMOOZ is ScanAR which is India's first and only Augmented Reality Browser. The company believes that AR will soon be the next big thing in the technology sector. GAMOOZ India is ranked one among the Top 6 startups listed by Google in 2012 in AR space.
FlippAR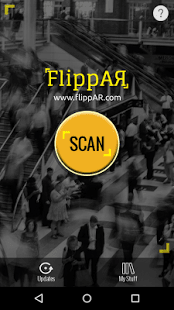 Vivek Jain and Mahadev Gupta floated the company FlippAR in 2015. Delivering the content and making sure the content is utilized by the World were the initial challenges. The company aims at making the content less boring and more interactive. Bengaluru-based strApp is FlippAR's parent company. Flippar is one of the most popular AR platforms. "Bringing AR mainstream" is the key aim of Flippar just like the other AR Startups. FlippAR expects and bets on Augmented Reality to be mainstream in the next 4-5 years.
When tech story asked Vivek about the challenged faced by the company, here's what he had to say- "One of our biggest challenges is to be able to curate the content. We have spent a lot of time and effort on this. The other one is to be able to get a large number of users to this app. We have begun the process and I am sure there's going to be a lot of traction in the next 6 months.It is a little difficult to explain to people how the platform works. So, one of the ways we have been able to address this is to get them to use the platform and they are then able to see the power behind it. It takes around 10 mins to understand how it works."
Here's a small clip from the launch of Flippar's AR Dino App-
Invis Multimedia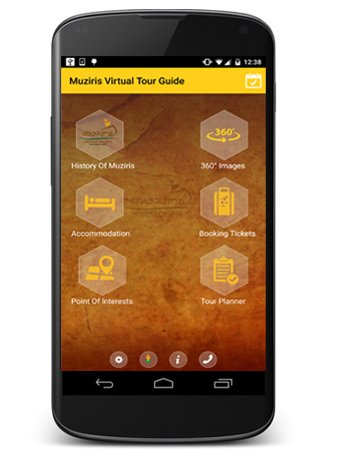 Trivandrum based Invis is one of the oldest app and multimedia development companies. Their expertise is in the multimedia development and has reached over to 300 million people across 200 countries of the globe in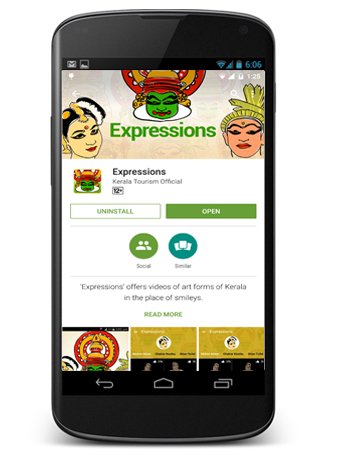 21 different languages. Recently the tourism department of Kerela hired Invis to develop apps to
promote tourism through Augmented Reality. Expressions and Muziris Heritage are the two key apps of Invis. Invis is a Mac platform based video production studio in India. Invis has a team of efficient employees well known for its creativity. This organization came into existence 21 years ago.
Hardworking AR developers would ensure a great future for India in this domain.