Past few years, AR and VR technologies have been creating huge waves in the market. Not only are these technologies used for gaming, media, and architecture, they are used for educational purposes as well. With AR and VR around 90% of what is taught is retained which is very very rare for students trying to grasp from textbooks alone. AR/VR has been completely beneficial in engaging students on a whole new level in the process of learning. Furthermore, there are a number of VR/AR companies which are enhancing education through these technologies.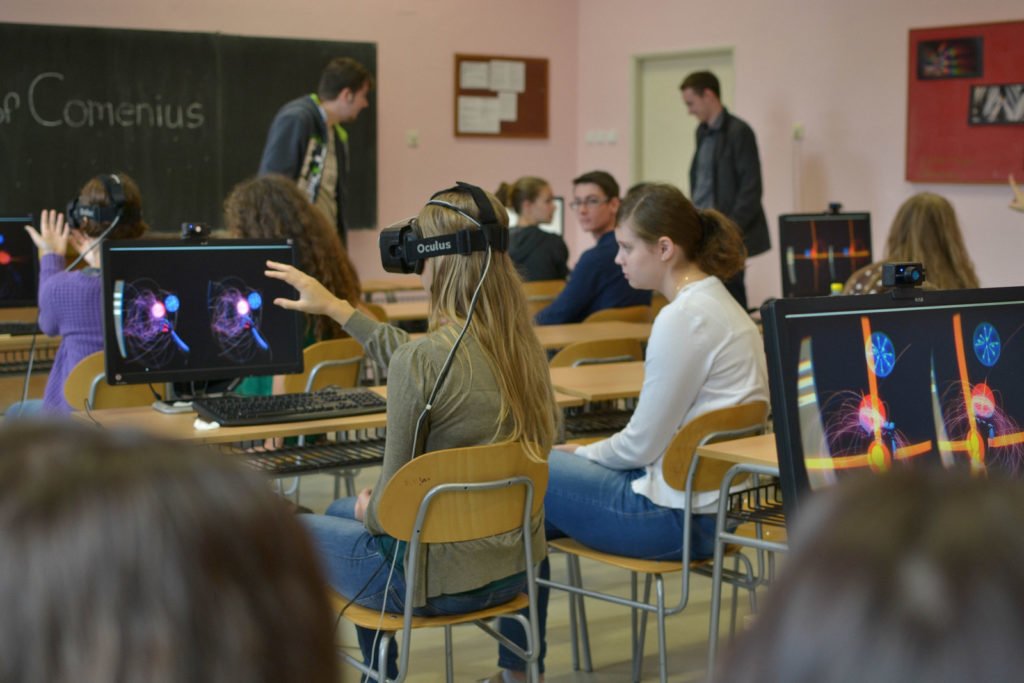 Best Educational VR/AR Companies
Here's a list of the top AR/VR companies that are being beneficial in the field of education across the globe-
Alchemy VR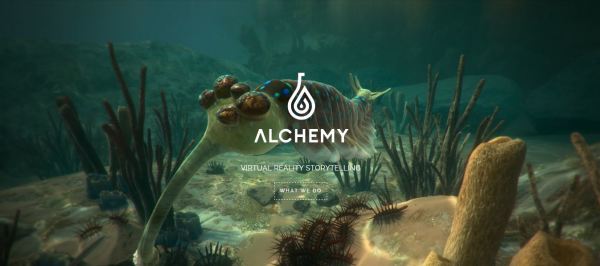 Alchemy VR has been creating interactive and immersive Educational VR/AR Experiences on a greatly impressive scale. These experiences are narrative. Also, the users will be told, shown and made to experience different things. Furthermore, Alchemy VR has partnered with Samsung, sony, HTC and Google Expeditions and museums like the Natural History Museum in London and the Australian Museum in Sydney as well. Also, the company has developed a number of projects for Google Expeditions.
Immersive VR Education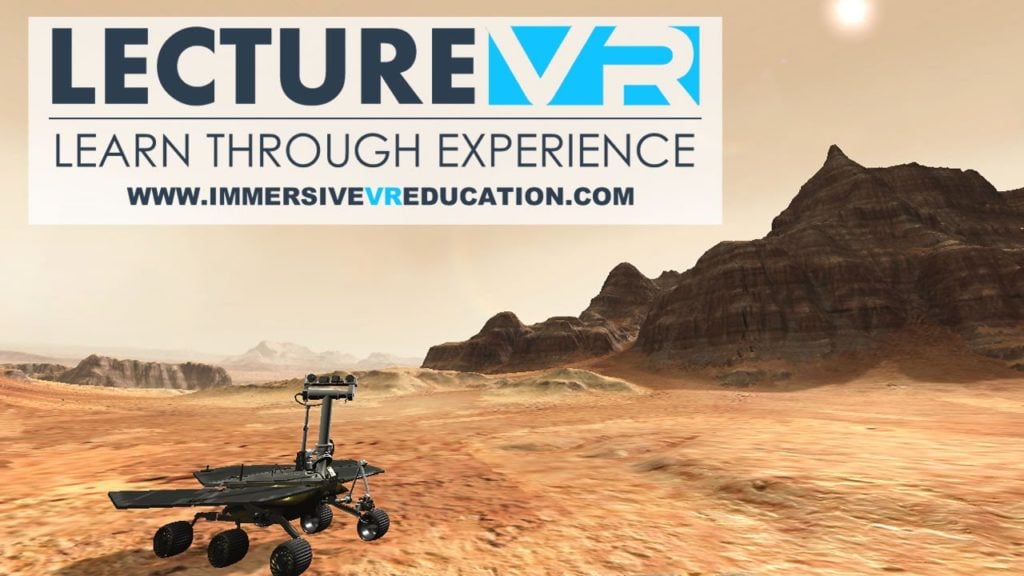 Immersive VR is the company that has developed the Lecture VR app. Lecture VR has been one of the biggest steps for Online Education. Apart from simulating a lecture hall in VR, special effects are also added during the class through Lecture VR. As a result, the lessons are interactive with videos and images, and hence, enhanced. For example, a classroom can be transformed into a space shuttle during the lecture. Through such a platform, students can learn from anywhere anytime, across the globe. Therefore, Education is accessible on a global level.
Unimersiv
Unimersiv is an amazing VR platform that has been releasing educational content on a monthly basis for a long time now through their app and website as well. The app is more interactive and currently has three VR/AR experiences available. These experiences are related to Anatomy, Stonehenge, and International Space Station. The real potential of VR in education is shown through such AR/VR content. The company's potential is truly unlimited as the company produces education VR/AR content on a wide range of topics.
Discovery VR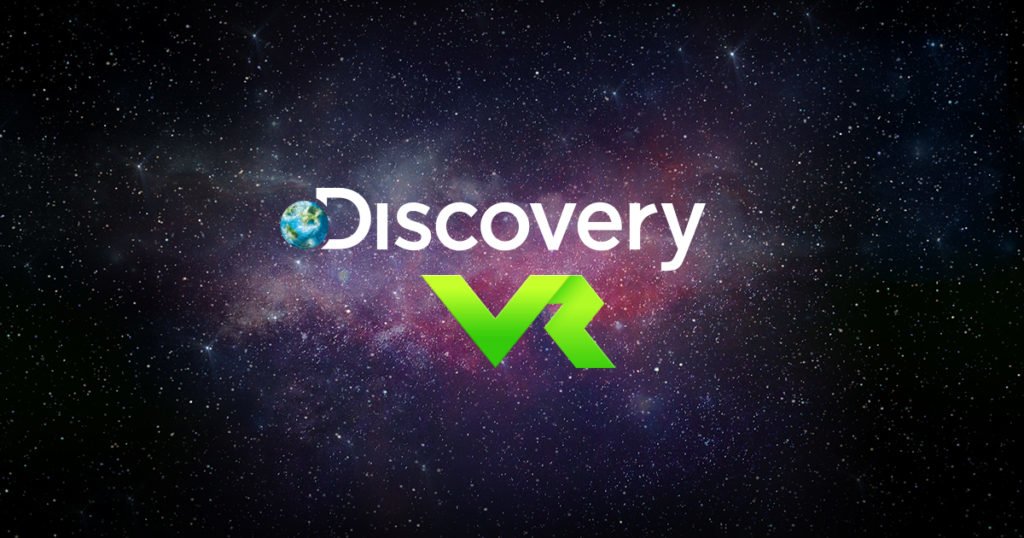 Discovery VR has been making millions of people out there look at the world in a completely different way for over 30 years now. Recently the company has also developed an app through which they are able to convey better. Moreover, many of the discovery shows are available on this app exclusively in VR. Furthermore, right from being the Mythbusters, the company has been doing a great job in bringing VR into education.
EON Reality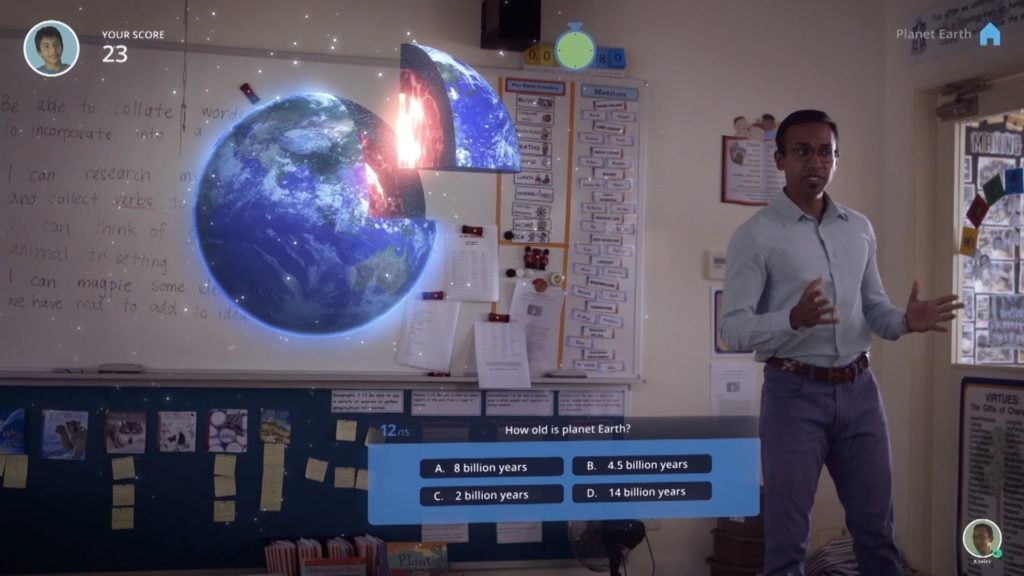 EON Reality has been one of the leading AR/VR Solutions company. The company's motive is to change the utilization of technology to a whole new level in a classroom. The learning environment is blended with the EON Creator which is an interactive tool. Through this, teachers and students are enabled to combine 3D content and videos or powerpoint presentations, notes and sounds effects. The company's portal helps teachers and around the globe to upload and share their content. As a result, communication from different parts of the world and learning are enhanced.
Also, there are many more companies striving to help learn better with the help of VR and AR. Therefore, keep reading this space to stay updated about more such VR/AR Companies. Meanwhile, you can also read about the VR Training centers in India.