With 2016 being the year of Virtual Reality and Augmented Reality, the opinion on Real-time content has changed to another level. Although there is a slow yet stable rise for the need of Real-time software, it is still making a major impact. Here's a list of the top Real-time software developers of the world, and all you need to know about them.
Best Real-time Software Developers of the World
Autodesk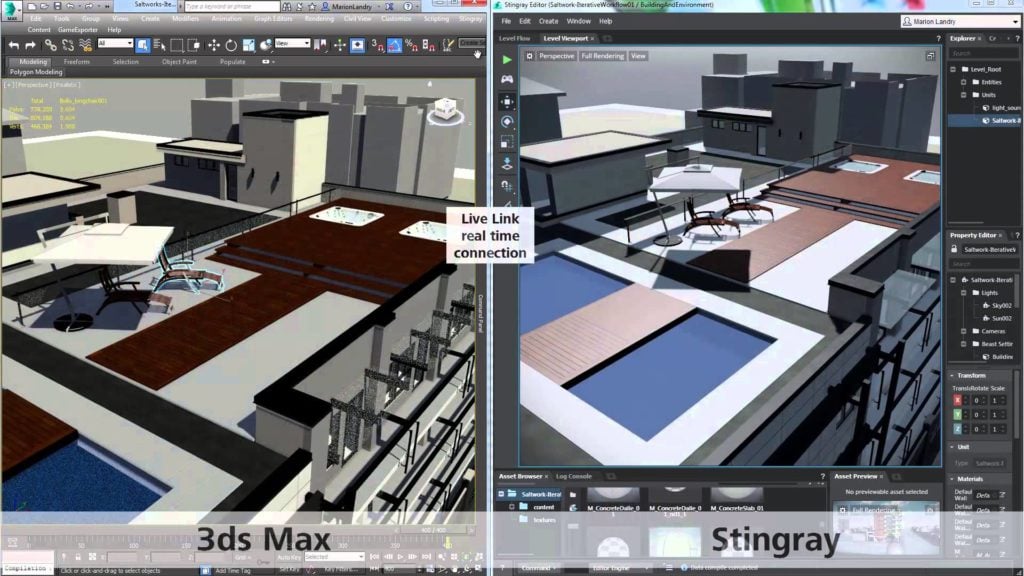 Autodesk is a multinational company. They make software for various industries including architecture and entertainment. The company makes use of 3D and other real-time content to develop their software. Meanwhile, the motive of this company is to enhance people's imagination, design it for them to create a better world to live in. StingRay is the company's most famous 3D Game engine. Furthermore, the following are the key features of StingRay-
Supports Virtual Reality
Includes 3D Game creation tools and Visualization of Design
Real-time 3D Rendering
Has amazing workflow with game development software like- Maya LT, Maya, and 3Ds Max.
With this, the users can create the best games and VR experiences as well. A free trial of the software is available here.
Unity Technologies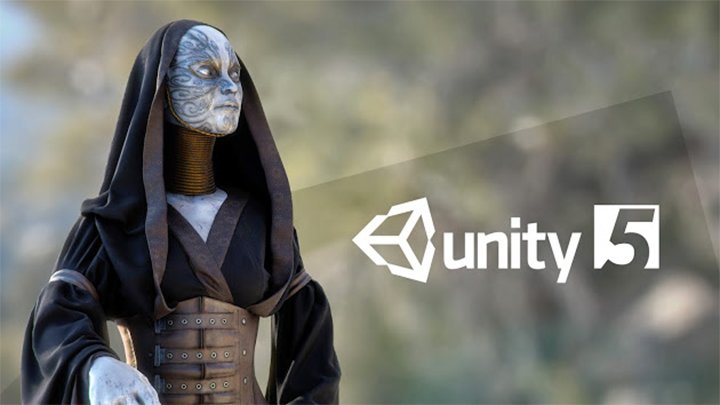 Unity is one of the top Game developing platforms. Unity's game engine helps you build 3D and 2D games without any difficulty. It is renowned to be a Multi-platform game engine. Ads, analytics, certification and cloud build are few of the many services provided by Unity. Users can speed up their game development process and optimize their games as well with the services provided by Unity. Also, being the developers of interactive content, they also provide services and tools at an affordable price.
UnReal Engine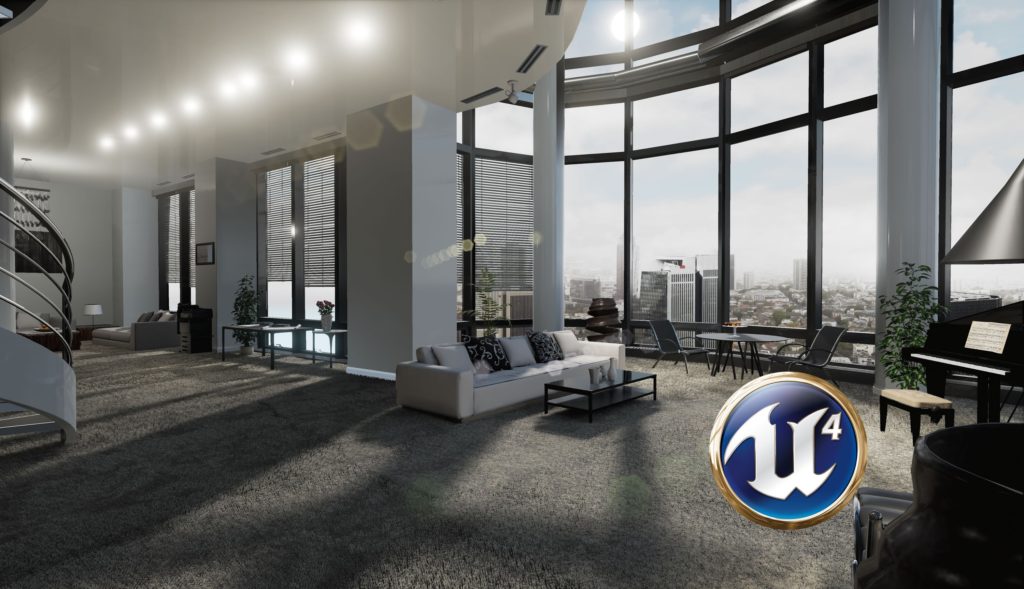 Unreal Engine is a Game engine which was developed by Epic Games. The latest update, Unreal Engine 4 includes all the necessary game development tools. Also, it was first showcased back in 1998. Right from simple mobile games to high-end VR games and experiences as well. Meanwhile, users can also create multiple projects in parallel with the help of Unreal Engine. Furthermore, Unreal is being used in a wide range of genres including Stealth, MMORPG's and many other RPG's. Hence, Unreal is making a major impact on the society with their Real-time content.
In Conclusion, we can say that Real-time applications will rise up to a whole new level in the coming years. Therefore, keep reading this space to learn about many other Real-time software developers. Meanwhile, you can also read about the top VR Startups.