May it be the launch of Pokemon Go, or the speculation of Google's Googly Eyed Avatars,   Augmented Reality, and Virtual Reality is now the talk of the town and more familiar among people. Virtual Reality and Augmented are expected to be the major aspects of future technology. Our imagination is outpaced with the quick development of technology. Advanced Products that support augmented and virtual reality are being introduced and worked upon by many companies. In India too , there are a number of companies that work upon Augmented and Virtual reality. A number of startups are coming up every day along with their products too. Here's the list of top 5 startups of India working upon Virtual reality and Augmented Reality as well.
Best Virtual Reality Startups in India-
Archimaze_deck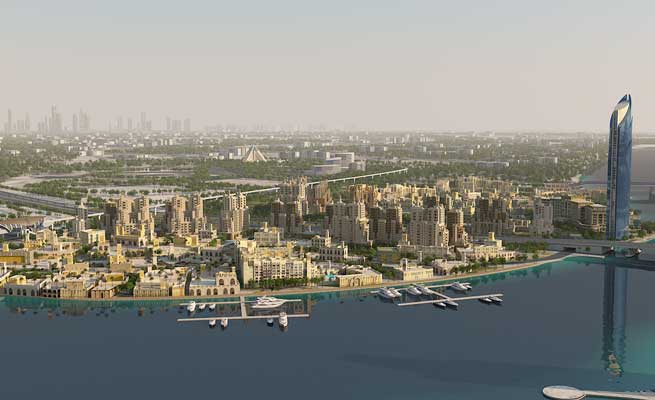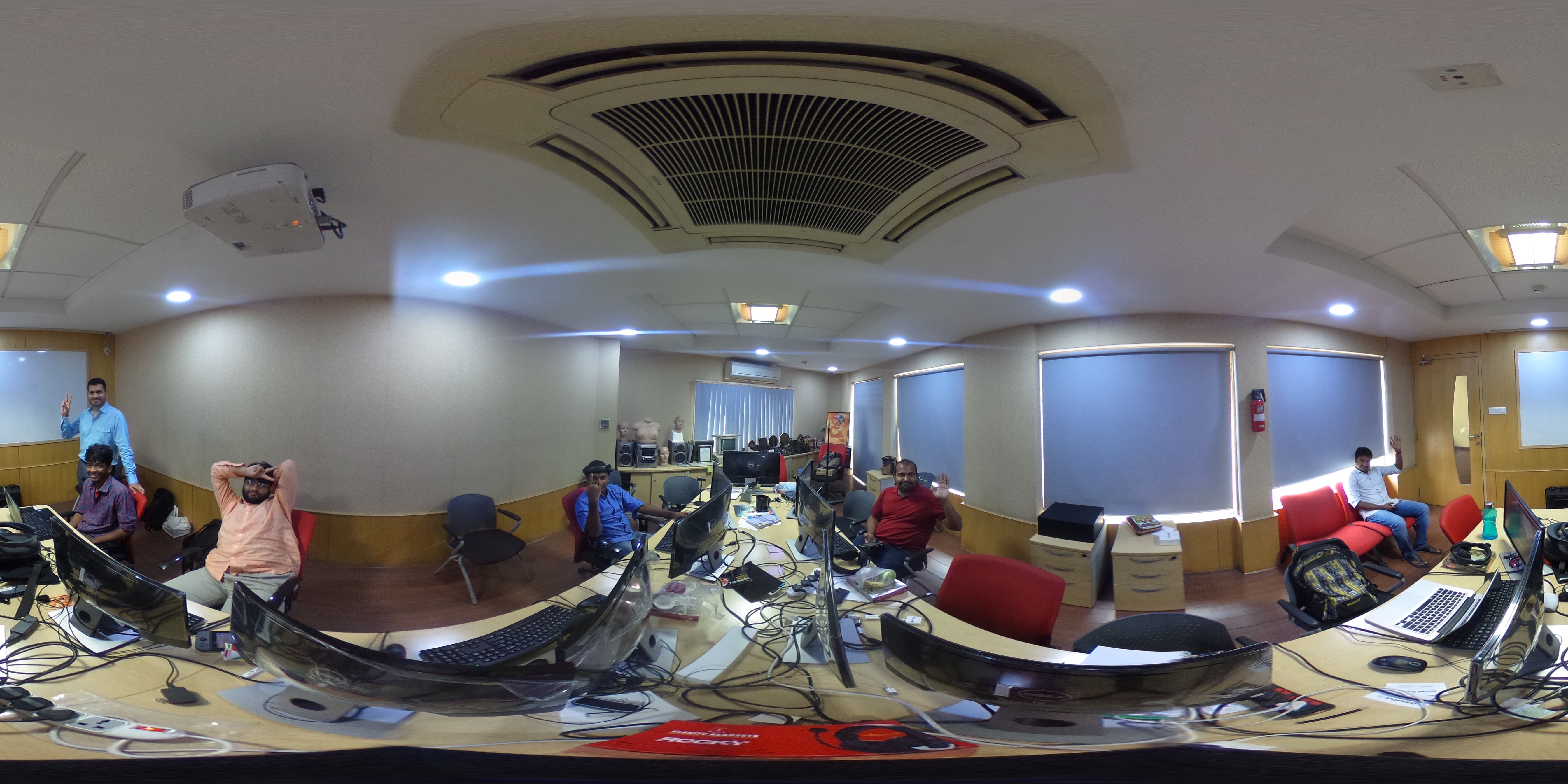 Archimaze has established almost a decade ago as an architectural rendering company. They focused on building 3D rendering expertise for the first few years. They were predominantly servicing architects and designers in the middle east. At the invent of AR and VR, Archimaze decided to use the state of the art technology. This was in order to enhance the user experience of architectural renderings. Over the last couple of years, Archimaze has spent a significant amount of money and time to enhance their AR and VR capabilities. Furthermore, they have ready-made prototypes of VR and AR content more focussed towards architecture and interior design. Archimaze is now diversifying and extending the VR and AR services to other domains like entertainment, content creation, and healthcare.
Loop Reality is creating immersive learning & physical experiences through mixed reality tools & products to provide predictive & prescriptive analytics
LoopFit is a fitness induced gamification with a perfect blend of immersive VR, IoT and Analytics making your workouts more exciting and enjoyable. LoopFit rules the roost and stands as a forerunner of all future trackers by taking your workouts to the next level.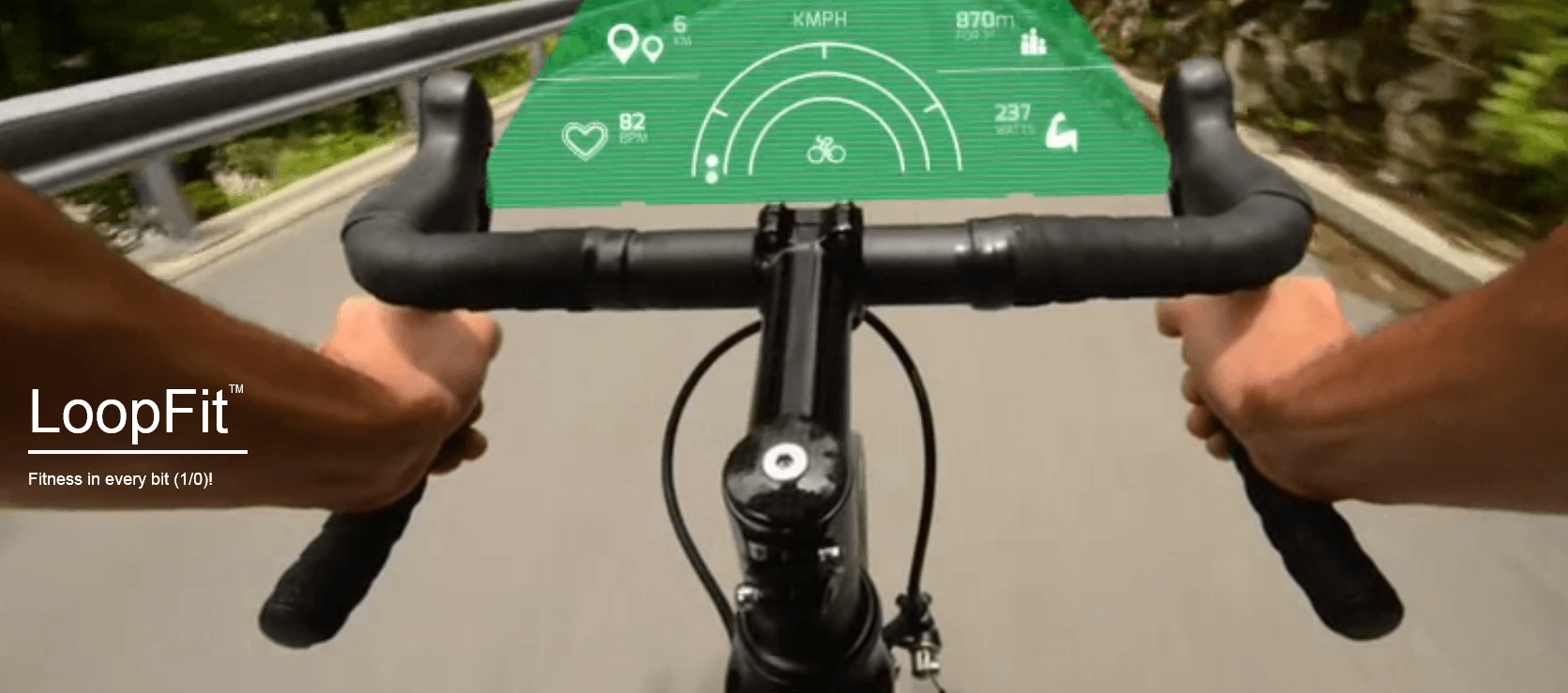 Xenium was founded in 2014 and has been developing VR Solutions since then. Earlier, Xenium was working on VR headgear even before the introduction of Oculus Rift or Samsung's Gear VR into the market. Application development and complete VR systems are among the many services provided by Xenium. Furthermore, Xenium is India's first and World's fourth country to have done live VR streaming. As a result,helping both education and enterprises Xenium is developing,while the development involves a lot of innovation and by enhancing communication as well.
Being one of the most funded Startups, SmartVizX offers a range of interactive VR solutions for a number of devices like mobile phone,laptop, tablet and more.NIIT, DANSAC, Express groups are few of its many other clients. SmartVizX has won the title of "Startup of the Week" by NASSCOM among other 10000 startups. Raising an angel ground of $5,30,000, by IAN (Indian Angel  Network) , the company has branches spread across the country. Furthermore,SmartVizX is also famous for its Interactive walkthrough and views and hence it is presently providing most of its services to AEC (Architecture, Engineering, and Construction) industry.
Merxius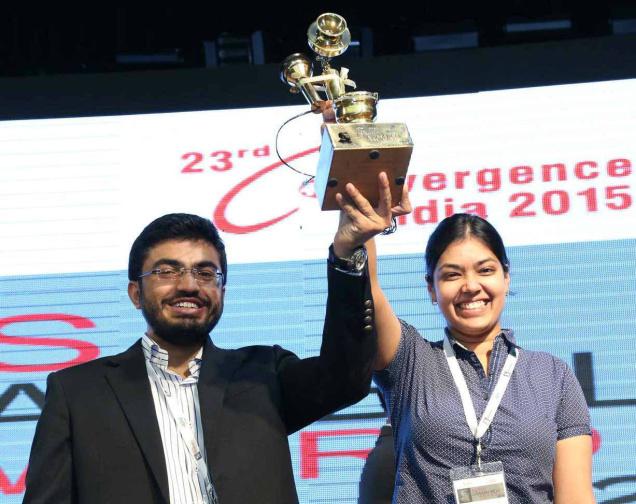 Merxius is one of India's leading AR/VR Company. It was founded by college students Vaishali Neotia and Hasan Ali Khan in 2011. RealSim Editor or RED is the flagship product of this startup which is like Photoshop for VR. With this, anyone with a 3D model can import it into the platform and produce VR experience out of it. The product is currently being tested by Indian Armed Forces in order to create training model for engine maintenance. Furthermore, this startup was recently added to the list of Top 10 DeepTech companies by IBM SmartCamp. It has also been selected an incubation programme of Tata Elxsi.
Meraki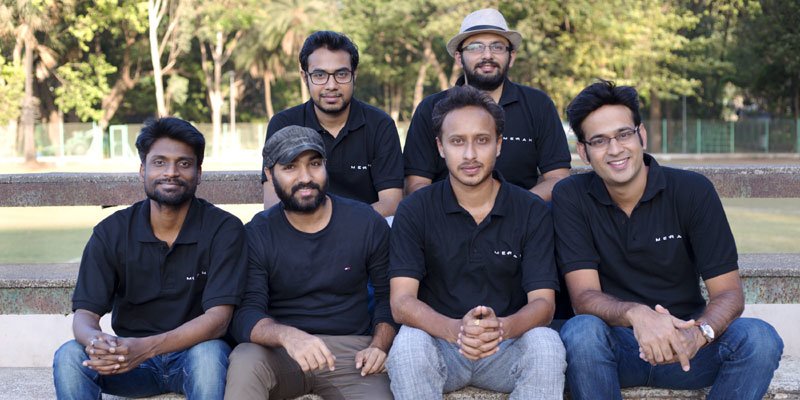 Meraki is India's first VR content production studio. It was founded a year ago by Arvind Ghorwal, Parth Choksi, Agam Garg and Sairam Sagiraju. The clients of Meraki also include Star Sports Network, Channel V, and Network 18 as well. This startup is presently focussing on creating 360-degree films for real estate, tourism, weddings, news, and fiction trying their best to bring VR into the mainstream.
AbsentiaVR
AbsentiaVR was founded in June 2015 by BITS Pilani Goa Dropouts- Shubham Mishra, Vrushali Prasade and Harikrishna Valiyath. This startup is expected to be the next Oculus Rift with their innovative VR Headset- Tesseract. Furthermore, providing an incremental experience, Tesseract is availble in the newest format of 3D Virtual Reality. The motive of this startup is to bridge the gap between VR and electronic content.
Look Mobility
Look Mobility is a Bangalore- based startup founded in 2015 by Ashwin Krishnan. This startups provides a flexible and powerful development platform to create multi-platform 3D VR interactive experiences for Android and Google Cardboard. Moreover, anyone who wishes to create high end content can make the most of this platform as well. The World's First Flat Foldable headsets – foloVR are created by Look Mobility.
Hence, with the recent buzz in the field of Virtual reality and Augmented reality, a lot of developments and innovation is yet to come. Therefore, 2016 could be the year of development and opportunity for VR sector in India with the help of innovators and investors  who understand the necessity and demand for VR and AR in the near future. Meanwhile, keep reading this space to stay updated.
Immertive Experiences is a production studio specializing in new age immersive technologies of Virtual Reality, Augmented Reality, Mixed Reality.
Immertive Experiences was founded in Hyderabad, India by an experienced team with backgrounds in high end media technology, medical, artistry, design thinking and innovation.
Immertive helps brands, corporates and educational institutions engage with their customers through impactful experiences. Immertive has a history of providing world class solutions across different industries such as medical, architecture, media, tourism, and cinematic world.
LIST OF AR VR COMPANIES IN INDIA
Archimaze – www.archimaze.com
Imaginate Software Labs- www.imaginate.in
CHRP-India – www.chrp-india.com
Liminal – www.liminal.in
Navtek Solutions – www.navteksolutions.com
Qube VR – www.qubevr.com
Nilee Games and Future Technologies – nileegames.com
Meraki Virtual Reality Studio- merakivr.com
Xenium Digital – xenium.in
FusionVR – www.fusionvr.in
XR Creatives – www.xrcreatives.in
Sweven Immersive Solutions –www.immersivestudio.co.uk
XR Labs – www.xrlabs.co
Ingage Technologies – www.myingage.com
Focuzar Solutions – www.focuzar.com
Gmetri – www.gmetri.com
Focuzar Solutions – www.focuzar.com
Digital Jalebi – www.digitaljalebi.com
Juego Studio – www.juegostudio.com
VR Studios
Simulanis – www.simulanis.com
Digital Agents Interactive – www.digitalagents.in
Acropolis Infotech Pvt Ltd -www.acropolisinfotech.com
Zed Interactive – www.zedinteractive.in
Plutomen – www.pluto-men.com
Yudiz Solutions – www.yudiz.com
Divwy Technologies- www.divwytechnologies.com
Credencys Solutions Inc- www.credencys.com
Versatile Techno- www.versatiletechno.com
Yeppar – www.yeppar.com
Tesseract – www.tesseract.in
Quytech – www.quytech.com
VR AR MR – www.mrarvr.in
Virtualinfocom – www.virtualinfocom.com
Red Apple – www.redappletech.com
iBoson Innovations – www.ibosoninnov.com
Systica Systems – www.systica.com
Enzapps