While the number VR and AR Startups is rising day by day, World's most Developed country is nowhere behind. some of the worlds best virtual reality and augmented reality companies are based out of US.
Here's a list of the Top Virtual Augmented Reality Startups in the USA
AltSpace VR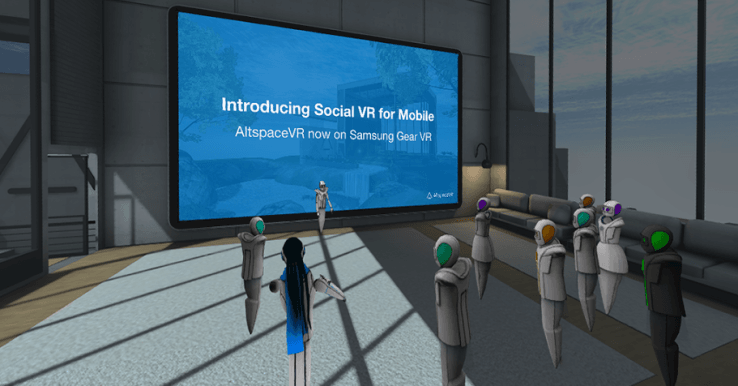 Altspace VR is a platform that provides a completely effective yet fun space to work or play in the absence of not being in the same space physically. This renowned startup is building a social platform for Virtual Reality. As a result of this, users get to meet in the virtual space to create and share experiences revolving around the internet. The combination and software and hardware create a range of inspiring environments involving natural social interaction experience. Furthermore, Altspace is guided by a user-centered design.
Based out in the Redwood City of California, USA, the core investors include- Google Ventures, Lux Capital, Formation 8, Dolby Family Ventures, Foundation Capital and Startcaps. Even when users are close to each other , a simple conversation can be enjoyed with voices of different avatars. While a game of chess is being played by two users, the same footage can be enjoyed by others simultaneously like any other movie or a TV Show.
MediaSpike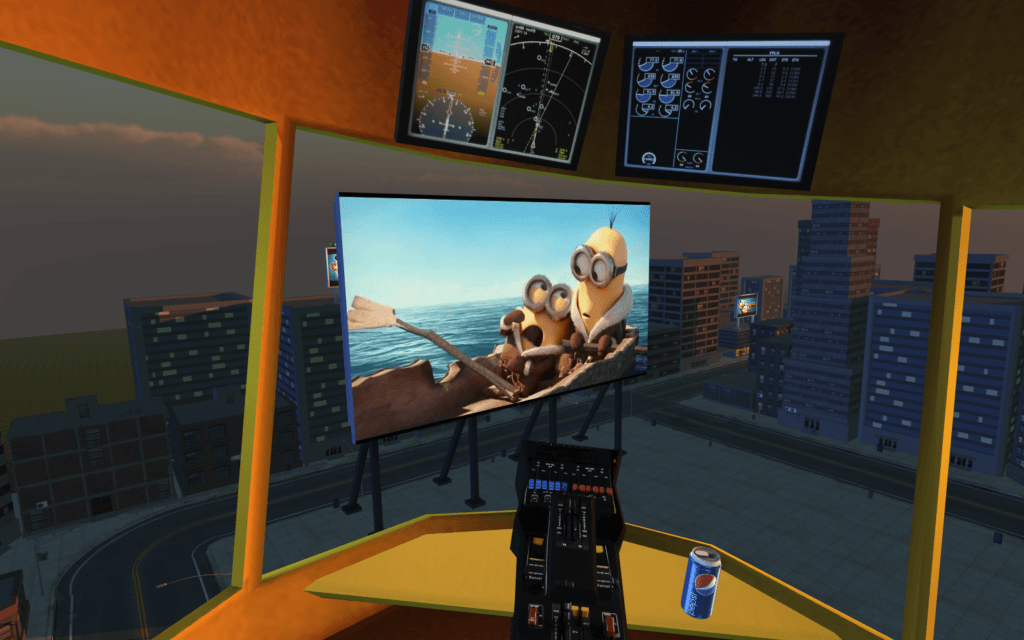 MediaSpike is presently working on building the World's first "Killer Apps" for emerging mass medium of VR rapidly. Based out in the USA, it has a set of tools for developers are also being built. A native monetization platform is what the startup aims for which was earlier developed for mobile gaming. This has also been adapted recently into VR for producing a jaw-dropping impact on users. It is soon expected to be the next mass media platform.
IrisVR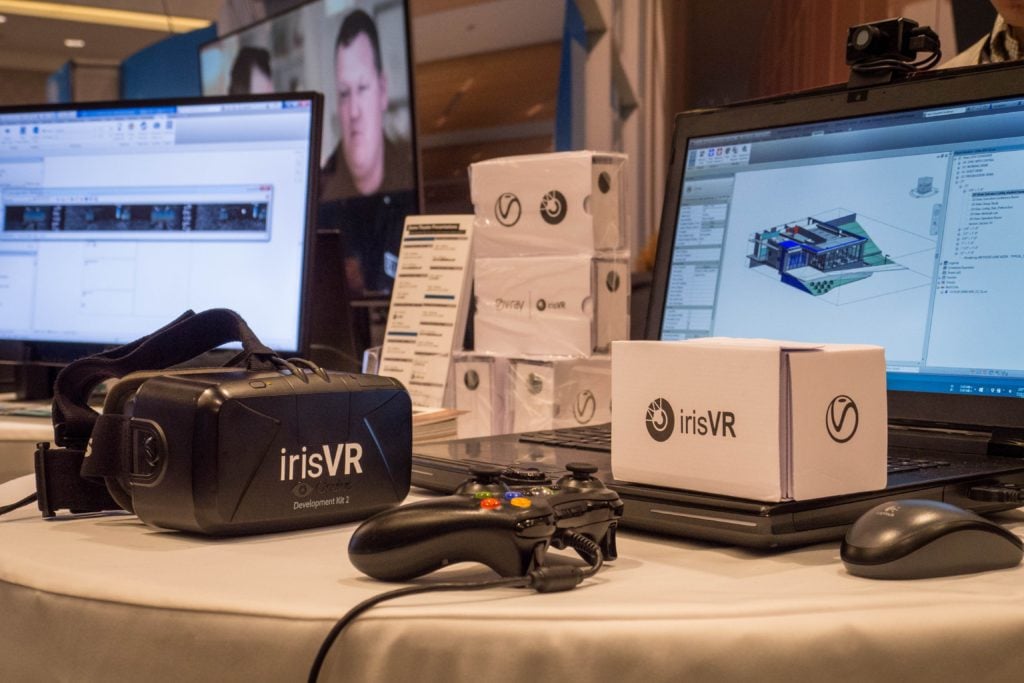 IrisVR  is working on creating a suite of professional software. This software lets users visualize, edit and as well share 3D models in AR and VR. Based out in the USA, these products are built on a unique underlying engine that uses 3D data to optimize real-time viewing and interaction.
SketchFab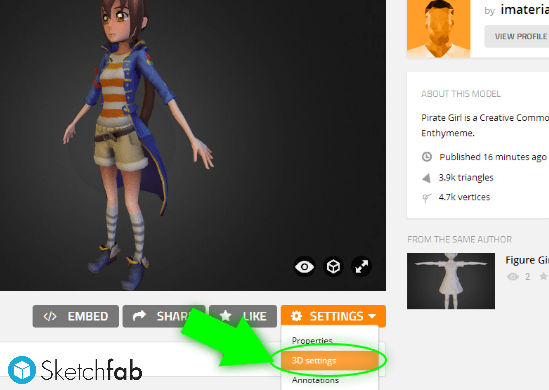 SketchFab has a community with over half a million creators contributing a million scenes. Being the world's largest publishing platform, SketchFab lets its users share and discover online 3D content in VR. The company's technology integrates with all the major 3D creation tools and supports every 3D format as well. Their VR player and universal 3D can help your creations get embedded on any web page. This includes Web pages like Facebook, Tumblr, WordPress, DeviantArt. Based out in the USA, it is also an official partner for 3D printing with Adobe Photoshop, Facebook, Microsoft Hololens. SketchFab has offices in NYC and Paris and is also a venture-backed company.
TeliportMe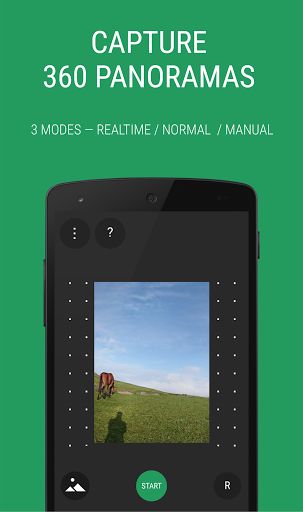 TeliportMe is the world's largest social network for immense VR experiences and the biggest VR  ready content. Panorama 360 by TeliportMe is the world's most used Panorama app on the Android Playstore.
Therefore, we can conclude that 2016 proved to be the year of AR and VR. The opportunities in the field of AR and VR has increased with the increasing number of investors and startups. Keep reading this space to stay updated about more VR Startups. Meanwhile, you can also read about Top VR Startups in Dubai.