VR in Germany
Germany, the land of automobiles and the finest football teams. We agree that Germany has a rich heritage and is known for its craftsmanship in everything they do. But as times have changed, Germany is also moving forward with technology. From fast cars to Virtual Reality. VR is one of the emerging technological industries in Germany. We bring you the Finest Five companies from Germany.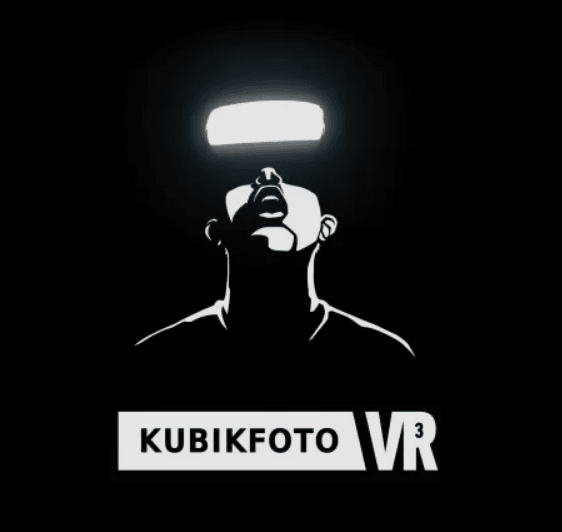 Our realities react to the user. What you see is what we want. WYSIWWW. In this way, you only miss an action if we want you to. And you see everything you are supposed to see.
And the other way around, too. You can get active in our worlds yourself. Trigger actions. Make decisions. Move around.
And this doesn't only apply to the visual content but for the sound as well. The soundscape is three-dimensional and fully interactive. Do you only hear the typing on the keyboard if you look at it? Or do you only hear it louder?
This is Authentic VR. Next level digital storytelling.
( The company has one of the best websites I have ever visited.)

Virtual reality, and the idea of creating a space that makes you feel fully immersed in the virtual environment has been a dream chased by the tech community for decades.
We made it our mission bringing this unique technology on board of the aircraft as an entirely new way of inflight entertainment.

The company "MOVR", headquartered in Cologne, is a specialist in Virtual Reality (VR) applications and cloud-based services for business customers.
We are an international, innovative team, with managing director Mario Deutschmann and three colleagues to date, specializing in the areas of software development, project management, organization, sales, and 3D.
In addition, we have a highly competent partner network of VR-related companies, developers, designers and consultants under contract for individual projects which we tailor specifically to the needs of our customers.

A HOLOBUILDER COMPANY.
The quickest way to scalable and efficient communication in your 360° construction progress tracking are Categories and Filters. This advanced level of organization enables you to create custom Categories for your 360° images, filter your documentation accordingly and share the resulting, specific subset of your project pictures with your team. Now you can organize your images by all aspects of your project, only limited by your imagination.

RE'FLEKT is a Munich based technology company that enables any business or industry to create their own in-house Augmented and Mixed Reality applications. By making AR and VR affordable and scalable for business, RE'FLEKT's groundbreaking human-centered platforms empower anyone to simply infuse their industry knowledge into customized AR and MR solutions. With clients including Audi, BASF, BMW, Bosch, Eon, Hyperloop, Hyundai, Leybold, Porsche, Seepex and Thyssen Krupp, the international team delivers technology solutions to a variety of leading global markets. Since its founding in 2012, RE'FLEKT has grown to a team of over 60 employees in Munich, Dusseldorf, Los Angeles and San Francisco and is recommended by leading analysts including ABI Research and Gartner (Gartner Cool Vendor).
 And, like my mentor said, Germans have 'Brand Value', I'm guessing I believe it now too.
Danke.