Udacity is a US based educational Institution that launched a VR developer programme earlier this week. The company has tagged along with Google VR and HTC Vive to introduce a VR programme Nano degree course in India. Engaging learners and exposing them to Real and an Imaginary environment is the motive of the programme. Sebastian Thrun, Founder of Google X and the self-driven car is the founder of Udacity. Nano degrees are offered by the company because they aim at transforming the educational system. As a result of which, students can find better career opportunities.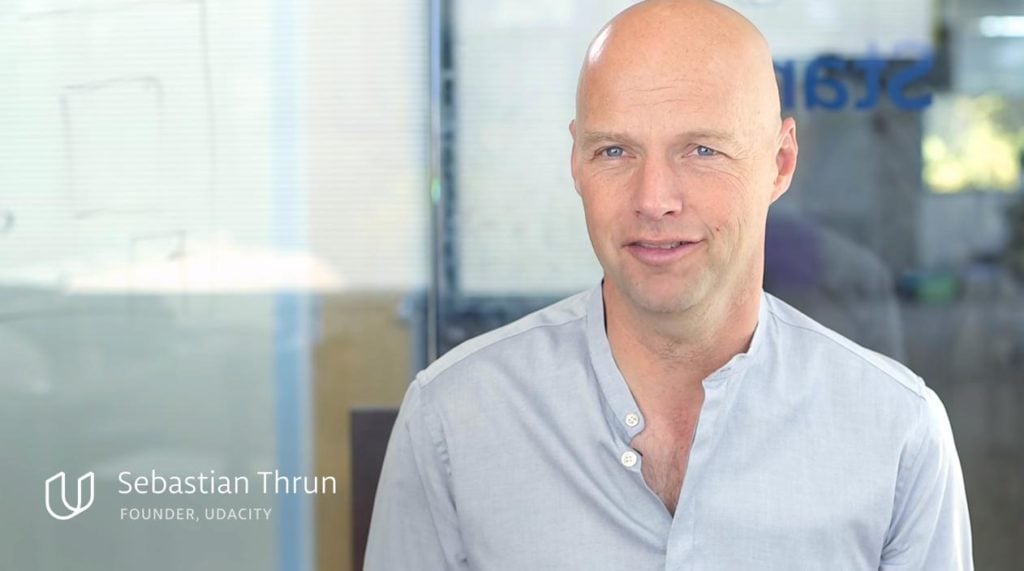 What's the Virtual Reality Developer Programme?
Apart from learning various VR skills, students will be interacting with a number of VR platforms. "High immersion VR" is the core area where students can engage directly with the VR Content. Since the course is powered by the products of Google and HTC- Daydream and Vive respectively, the teaching is expected to be more of a reality-like. Furthermore, 3D engine entity will be integrated with the basic prospects of VR technology in the course.

Virtual Reality will be made to practice on Google Daydream, HTC Vive, and Oculus rift to enhance the learner's experience and also understand better. A VR enabled environment will host the course helping out teachers to each and every concept in 3D technology. Interactive programs will be operated through customary video, printed and exemplified contents throughout the entire course.
The course can be scheduled as per the student's convenience and the declared fee is $199 per month. An automatic repayment of 50% of the deposited fee will be given back to students. Only to those who finish the course in a year or less. If the students don't get placed in a company associated to VR filed, Udacity assures to repay the entire fees.  Therefore, the course seems to be very beneficial and student friendly as well.
Hence with all these developments we can conclude that VR sector is the best for investment assured for a brighter future. As a result, Virtual Reality in education and career has proved yet again that it a sector which is an ocean of opportunities. Keep reading this space to stay updated about Udacity's next VR Nanodegree course.