Bored of the yellow illustrated faces being used as emojis? Well, Facebook has now invented Emojis based on Virtual Reality. Each of your avatars will differ. Your avatars will have the exact same facial features right from eyebrows, eyes, to lips. But, only to mimic how we exhibit our body language in the real world.
Emoji Gestures using Virtual Reality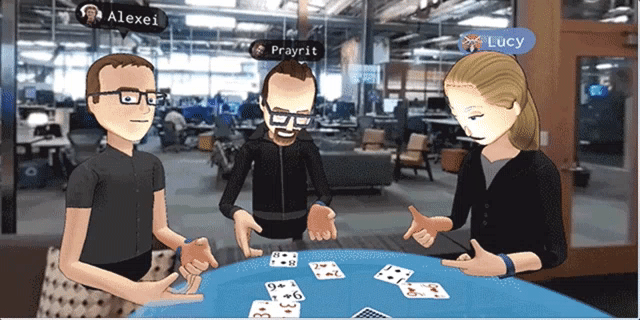 Here's what Micahel Booth, Facebook's head for Social VR told the media-  "when you send a message and you want to make an emotional point, you stick an emoji on there." We lose tone and physical cues when we text, so emojis emerged to clarify what you really mean. Otherwise, the recipient won't know whether you're excited or worried when you say "oh my." We can't just be a blank presence. [In VR] we have eyes, we have mouths. We need some kind of emotions or it seems like totally flat affect." If you say something shocking to a friend in VR, but their face stays completely static, it breaks your sense of presence. We're accustomed to facial cues."
How do Facebook's Virtual Reality Emojis Work?
The company is trying to come up with a new language to trigger the avatars when you want to make an emotional point. For Example, if your emoji are created and you wave your palms up while using the emoji, a recognizable expression is displayed by your emoji. These expressions do not completely rely upon facial or eye tracking because it requires new hardware to be installed in VR Headsets. Furthermore, as time passes, the vocabulary of your VR emoji gestures may change.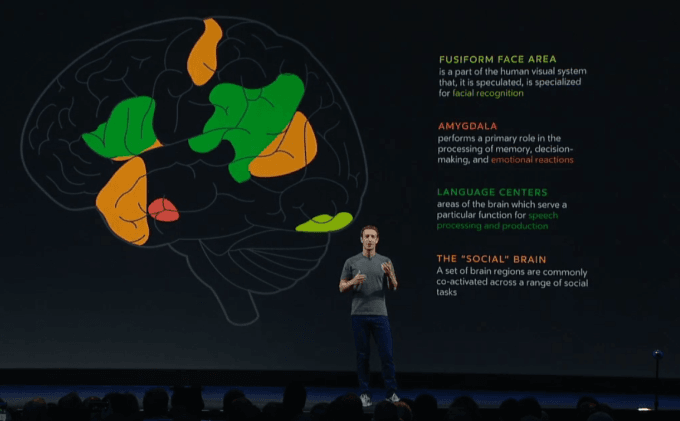 These headsets are being built by many startups and apps since Oculus, DayDream does not support eye tracking. The following are Facebook's four main goals for using avatars to create believable human presence on Social Media through VR-
"You're comfortable with the way you look"
"Friends can recognize you at a glance"
"It's not creepy and disturbing"
"Facebook can create avatars that represent each of its 1.7 billion users"
Along with these VR, Emojis Facebook has also introduced VR Live Wiring. Watch this video for a demo on Facebook's added VR features.
Keep reading this space to stay updated about Facebook's VR emojis.