Virtual reality is widely in use with big companies offering much advancement in its technology. Its popularity can be witnessed in many a ways, where many new products are being launched and many investors are coming forward. Hence no wonder the investments in Virtual reality and Augmented reality have already hit $1.1 billion in 2016. These investments are mainly seen in Virtual reality hardware, advertising/marketing, architectural, educational, apps and games. Virtual reality is replacing real world with stimulated one.
While much advancement is taking place in the field of virtual reality, one worth discussing would be the merge of NBBJ with startup Visual Vocal, in architectural field.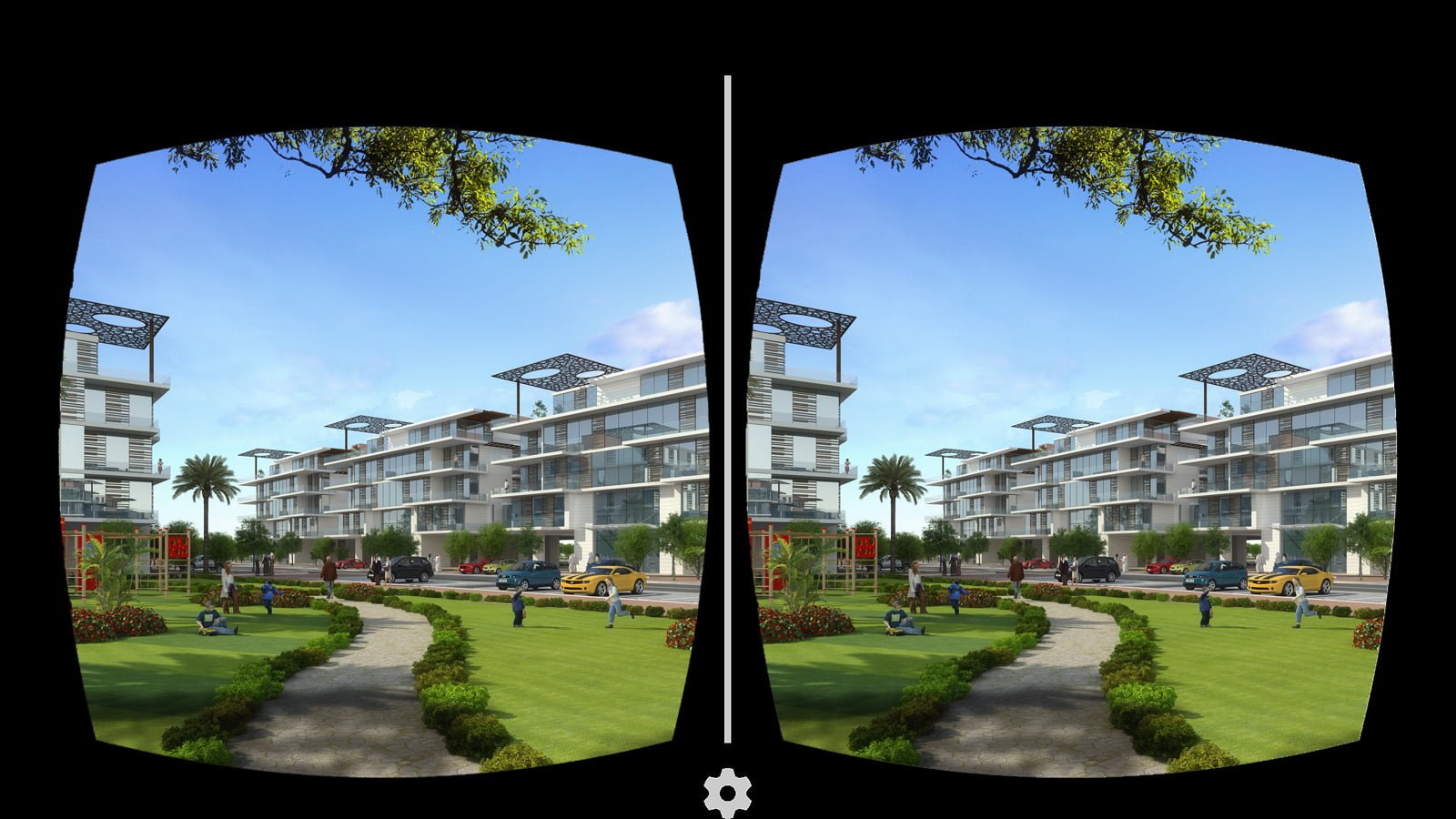 About NBBJ
NBBJ is a global architecture planning and designing firm involving in multiple markets like civil, corporate, educational, health care and commercial buildings. With the collaboration of NBBJ and Visual Vocal, platform for architects is going to be much easier. Many criteria's like rendering, floor plans and modeling are to be executed while designing an architectural project, which is time consuming and difficult. Getting the clients feedback is yet another challenge.
Virtual Reality in the field of Design Communication
While E-mails have had its share of popularity, cloud-based communication is the new tool which is more cost effective, reliable and provides secure communications. The cloud communication is attracting many users as it has become the platform for voice, data and video. With cloud based systems, users can add new features without any new hardware requirements. Hence the combination of Virtual reality with mobile and cloud-based communication is going to be a break through in VR productivity platform.

Virtual reality makes users experience an environment in 3D. Usage of Virtual reality as an architectural presentation tool is appreciable but was lagging behind in some aspects and hence NBBJ has come up with its own tool to increase the efficiency.
The main objective of Visual Vocal, a cloud based platform is to use Virtual reality in users phone as a computer, rather than an expensive headset. The availability of Google cardboard has made the work much easier and cheaper. The Virtual environment can be experienced anywhere in the world with just a phone, an app and a viewer.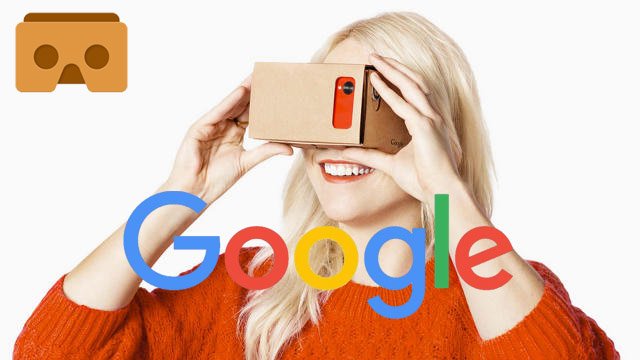 The partnership of NBBJ and Visual Vocal, is resulting in the development of new tools which will improve decision making and remove waste from the designing process. Not only architecture, but many 3D model using fields like aerospace, bio-technology and product designing will be applying the immersive Augmented reality.
With the coming launch of Beta version by Visual Vocal as an NBBJ exclusive later in 2016, the tool will be available to construction, architecture and engineering industry. The architects can communicate with clients of different time zones through the app, making it possible to design more complex projects in lesser time.
Steve Mc Connell, managing partner of NBBJ stated that " This partnership will radically shift the way design feedback is sourced and integrated into projects, and the speed at which it can be done".