In an earlier post, we had read about Google's VR Headset- DayDream. According to recent reports, Google has increased its pace in the race of pushing VR further. Google has now partnered with a few more hardware companies to produce new devices implementing VR. Google's new phones will now help VR go mainstream.
Google's new Phones Level Up Virtual Reality
Since recently, Google has been giving its best at getting a higher position in creating a huge network of Smartphones which have OS that implement AR and VR. After many years of niche appeal, these technologies are sure to mainstream for good very soon. Last week, Huawei Technologies announced about two of their new smartphones. These smartphones will work with Google's DayDream view. Meanwhile, AsukTek Computer Inc has also revealed that their ZenFone AR will support DayDream as well as Google's Tango software. As a result, the computer-generated content can be overloaded on the real world.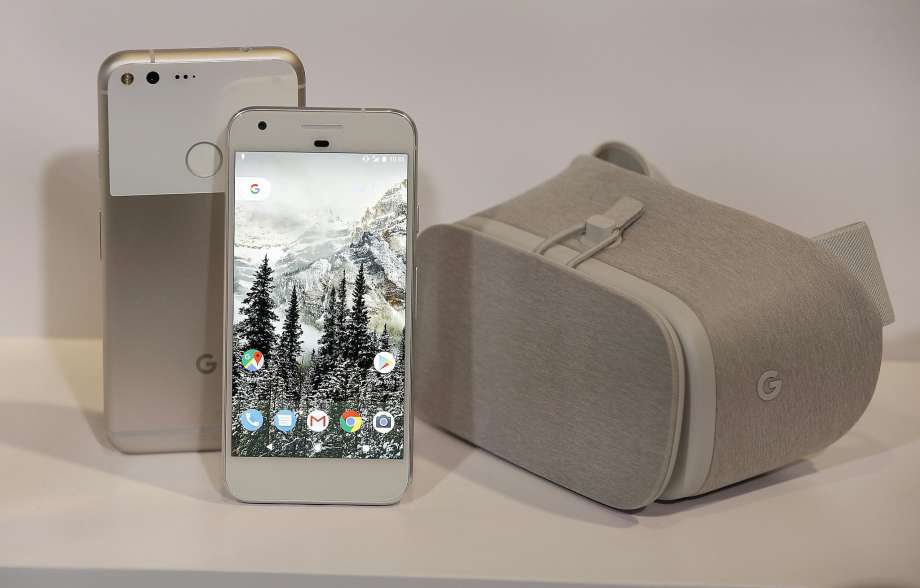 Asus's head Eric Hermanson told the media that AR VR will be the next wave of technology. This will be one of the core reasons to attract users towards their smartphones. But since Google is still in its beginning days of it has a lot more to work on VR implementation. Once Google's technology is available on a wide range of products, developers can start building apps for this platform.
Huawei is not only supporting DayDream but also exploring the opportunities in Google's Tango. Google has made it clear enough that it is not overlapping its programs for pursuing AR and VR. But, according to many techies by keeping both the options open, Google is sure to cover up the entire potential market.
This news was first reported by NDTV. Keep reading this space updated about Google's AR/VR implemented devices. Meanwhile, you can also read about Google's Augmented Smartphone which makes use of Tango Software.