Through the recent happenings, we know how well Virtual Reality is picking up. Games, Music, Architecture, Movies, Social Media, VR is everywhere. VR is slowly turning mainstream in India as well. According to recent research over the past few years, Accidents have increased a lot in Indian Railways. The accidents are mainly due to Train derailment. As per the recent stats, more than 40 percent of train accidents are due to this reason in India. To overcome this problem, Indian Railways has come up with an innovative yet efficient solution.
Indian Railways use Virtual Reality to prevent accidents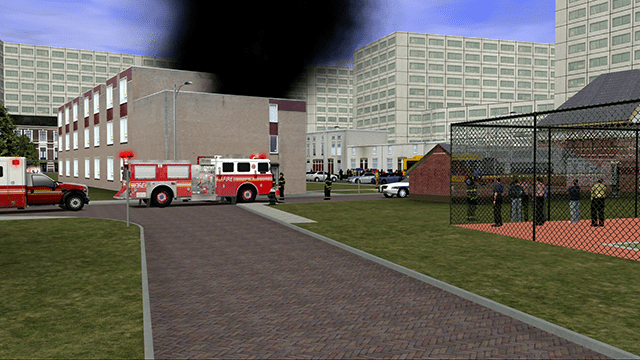 Meanwhile, on the outskirts of Bengaluru, India's first-ever Disaster Management center is being set up. This center is being set up in a village 25km away from Bengaluru. By the end of next year, we can expect the center to be completely setup costing up to Rs.44.42 Crore. Here's what a senior official has to say about it, "It will be just like the mock drills carried out by security personnel. It will be as real as it can get." This implies that the drills will be virtual and look extremely real. You can expect fire catching up or similar disasters to look like they're happening in real-time but are actually virtual and harmless.
Furthermore, the motive of setting up this center is to implement augmented theoretical classroom training in real time. This will involve a lot of hands-on activities. All these activities will be planned and implemented with a range of different disaster situations and such scenarios. Here's Virtual Reality will play the role of analyzing accidents. Also, medical training relief can be improved when simulated aiding kids are put to use. The news about this creative measure by Indian Railways was first reported by Your Story.
Meanwhile, keep reading this space to stay updated about this center. Meanwhile, you can also read about preventing accidents with AR.