In an earlier post, you had read about the 10 VR Longues' which are soon going to be launched in India. Now, here's a Virtual Reality Parlour that lets the customer which isn't dedicated to gamers alone. Voxel is one of the leading Virtual Reality parlors delivering the best user experience for a very long time now since 2016.
Virtual Reality Parlour for everybody- Voxel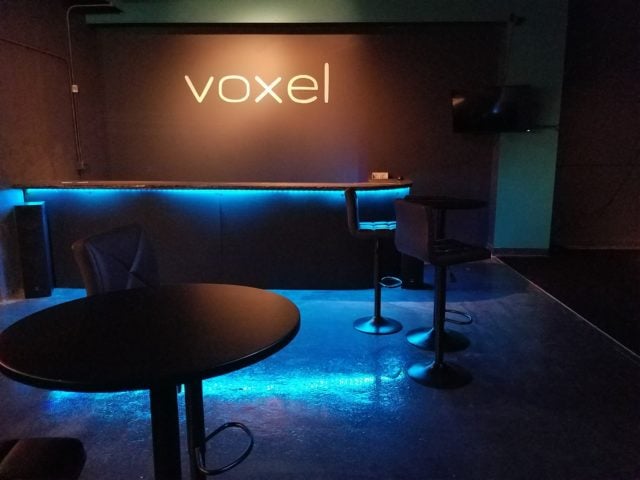 Voxel is a Virtual Reality Parlour / Longue that lets you experience Virtual Reality like never before. The team has managed to get popular for the best VR Experiences in the market. Most of the Virtual Reality Longue's have constrained space. Fortunately, Voxel is spacious enough for the customer to run, dance, slide, jump and what not. Meanwhile, for all those wondering about the location, it is located on the second floor of Vandalia Tower. Ranging from zombie infested neighborhood to swimming with the whales of Pacific ocean and being at a beach party, Voxel lets you experience it all. Therefore, Voxel has proved that VR isn't just for games. This technology is beyond it.
What's more exciting? Well, you can reserve a free 15-minute demo at the open house. The area is spacious and capable of accommodating 6-50+ guests. Free Sodas and Snacks are provided for groups with more than 8 members. The prices are affordable and the experiences are customizable. You can celebrate all your special events right here. May it be a bachelor party or date nights or thrill seekers, Voxel has it all customized for you. Every experience differs from the other.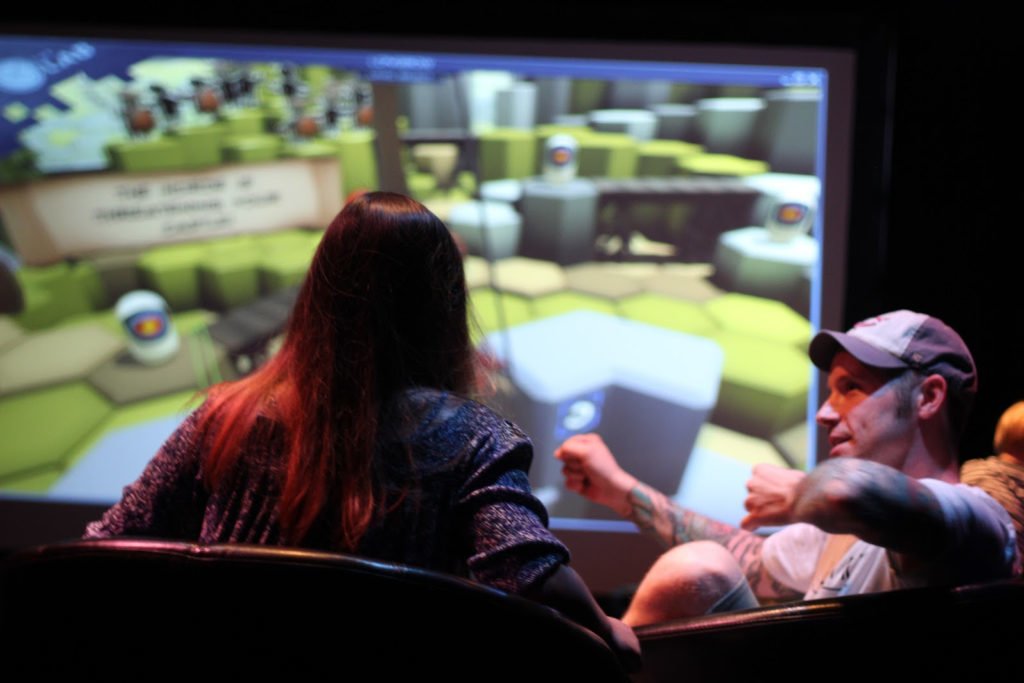 With many such Virtual Reality parlors being launched around the globe, we can expect the stereotype of VR being only for gamers, can go away soon. Meanwhile, keep reading this space for more updates on Voxel and other Virtual Reality Parlours.