A Recent study has revealed that autism is not a barrier between affected kids and society. A new training program has been developed in order to improve the social skills of Autism Affected Kids. Most of the kids with autism face social difficulties in spite of above average intelligence levels. The university of Texas, Dallas of the United States conducted this study and obtained positive results. Here's what one of the researchers, Nyaz Didehbani had to say about the research- "Individuals with autism may become overwhelmed and anxious in social situations. The virtual reality training platform creates a safe place for participants to practice social situations without the intense fear of consequence."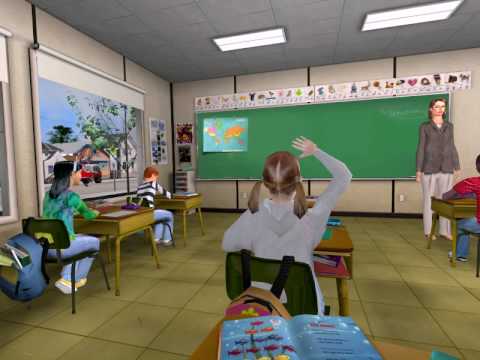 Study on Virtual Reality aiding Autism affected kids
For the study, 30 people with high-functioning autism were selected. They were aged between seven to sixteen and were divided into two groups. Furthermore, over a duration of five weeks, the teams were supposed to complete the 10-hour long Virtual Reality training sessions. Along with real life situations, social Strategies were taught . The participants were given a social situation and had to practice it. For example, first meet, reacting to getting bullied at parties etc. Hence, the scenario was very similar to that of a video game.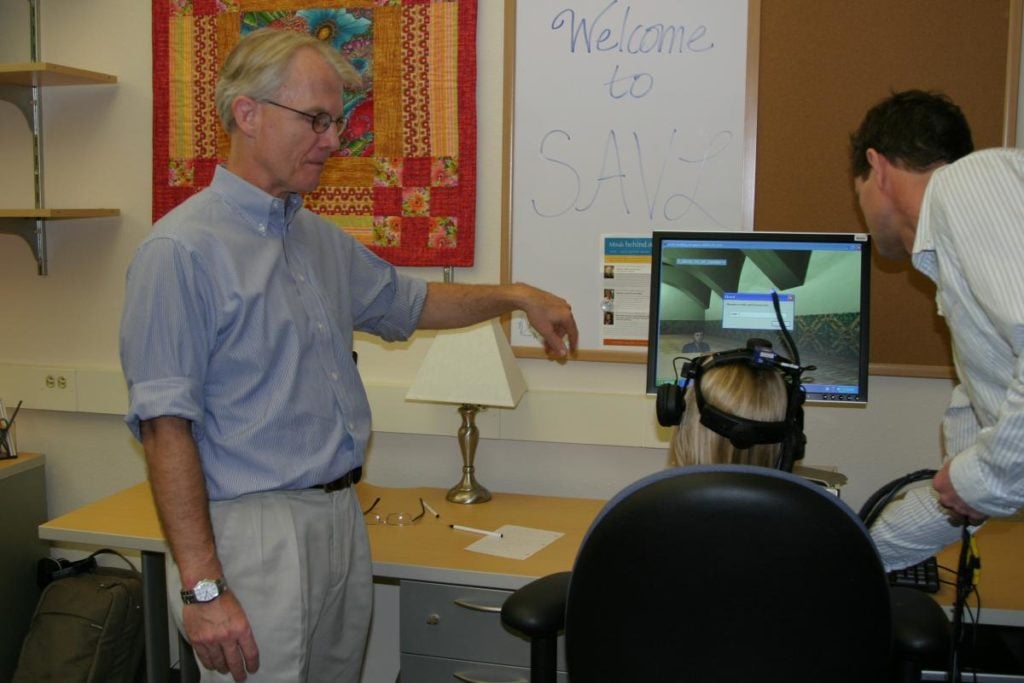 Furthermore, the training was in such a way that it involved basically two people. One of them served as the coach and the other was the classmate. Instructions were provided by the coach. Hence, the participant was guided on how to react to the classmate at a particular situation.
After the program was complete, it was discovered that the participants had improved their social cognition skills. Real-world relationships of Autism affected people will improve gradually once the virtual reality program spreads around.  Furthermore, a lot of improvement in emotional recognition was found after the Neurocognitive tests.
Researchers at Univerity of Texas were amazed by the results also plan to extend it. After helping out paralyzed people, Virtual Reality is soon going to be medical field's favorite too. Meanwhile, you can also read about the other Real time applications of Virtual Reality.