Aurora Gaming is a UAE-based company which was opened back in 2014. The team's motive is to bring in the latest technologies to a 300sqm venue. Also, the gaming lounge specializes the world's most engaging and immersive game moments ever had. This is done by turning the usual sit and stare gaming experience into a completely interactive and immersive experience. Meanwhile, Aurora being Dubai's First VR Lounge is located near Downtown Dubai and is very close to the Burj Khalifa.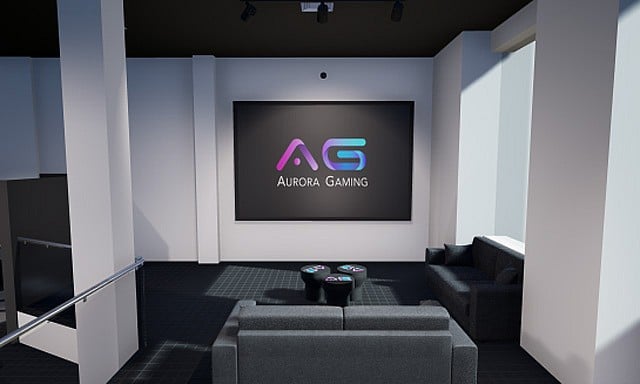 Dubai's First VR Lounge- Aurora's Plan is set
Currently, Three Different gaming experiences are expected mainly focussing racing, seated and active. Each of these involves the use of new head mounted displays for Virtual Reality. Specialized racing seats and wheels are installed to make the driving experience more fun. Furthermore, the 360-degree chairs add up to the experience. Along with these are the wireless controllers with completely untethered experience. The HD Capture Card and Camera not only captures the game but also the player. This experience can be shared with your friends by just a click through personal AG Storage. Furthermore, the social area of this gaming lounge will have sofas and a huge screen. The video of other players will be streamed live here.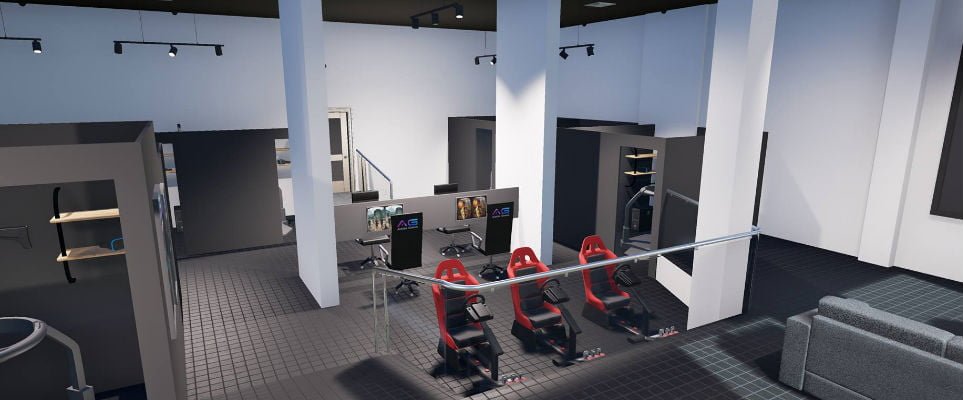 Moreover, behind the entire plan, a lot of effort, thinking and money have been invested. Core research and trials on what works the best for the gaming environment, how it can be improved with the help of VR has been done.Half an hour of gaming at Aurora will cost you Dhs60. A number of deals and discounts will be available if the number of hours bought at the counter is more. Keep reading this space to stay updated about Dubai's First VR Lounge- Aurora Gaming. Meanwhile, you can also read about PVR's VR Lounge in India.