Technology is Growing exponentially and we are at the cusp of un-fathomable Change, The Top Five Emergent Technologies AI,Synthetic Biology, AR/VR/MR, Blockchain & IOT will re-define the way we live, work, play & Socialise.Immersion- India's 1st VR Film Fest & Con which took place on the 1st/2nd of March 2019 @ Nehru Centre- Mumbai was a much needed platform to emphasise the impact of Immersive Technologies plus educate & build awareness.It was great to see a gathering of all the vested players, Enthusiasts and Enterprise that has either adopted or looking at ways to use AR/VR/MR in their respective industries.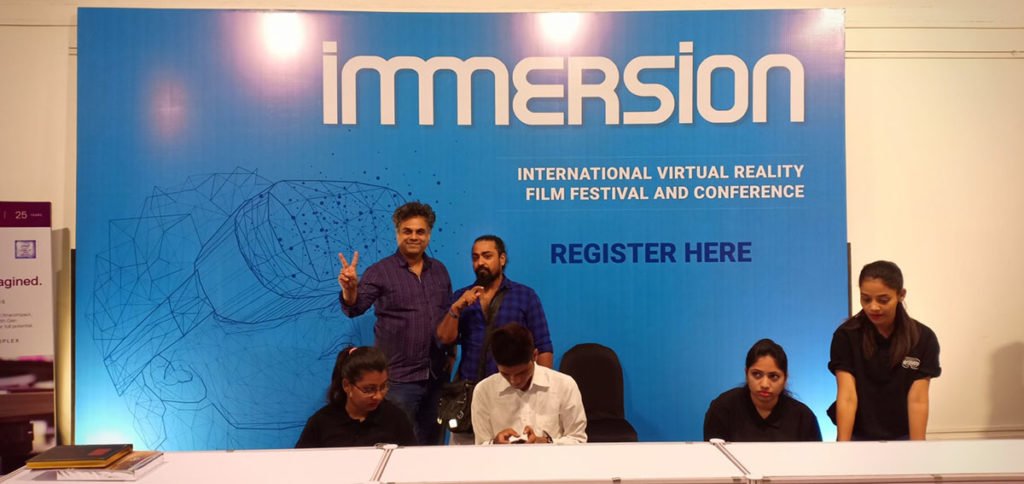 The 2 Day event had 45 Speakers, Panel discussions across Enterprise, Training, Simulation,Advertising, Education, healthcare , E-Commerce, Live Sports/Music, Entertainment & the Gaming Industry.The Stellar Speaker Line Up Included Keynotes by Chaitanya Chunduri- Head of Google India AR/VR & Nathan Gaydhani-Head of Immersive Tech at System Active.Panel Discussions were lead by Arnav Neel Ghosh-Ex Blippar MD, Harsha Kikkeri-Holosuit ,Vikramjit Roy-NFDC, Ninad Chhhaya- Go Phygital, Pankaj Raut-DimensionNXG, Apul Nahata-Kalpnik, KV Sridhar-Hypercollective, Spriha Neogi-Attero Labs ,Dattatray Parle-Simulation Centre ,Nishit Shetty-Red Chillies, Chaitanya Chinchlikar- Whistling Woods & many others.Workshops touched on the topics of Building Augment Reality Applications to Designing Immersive Photorealistic Content by Code Neuron & Allegorithmic.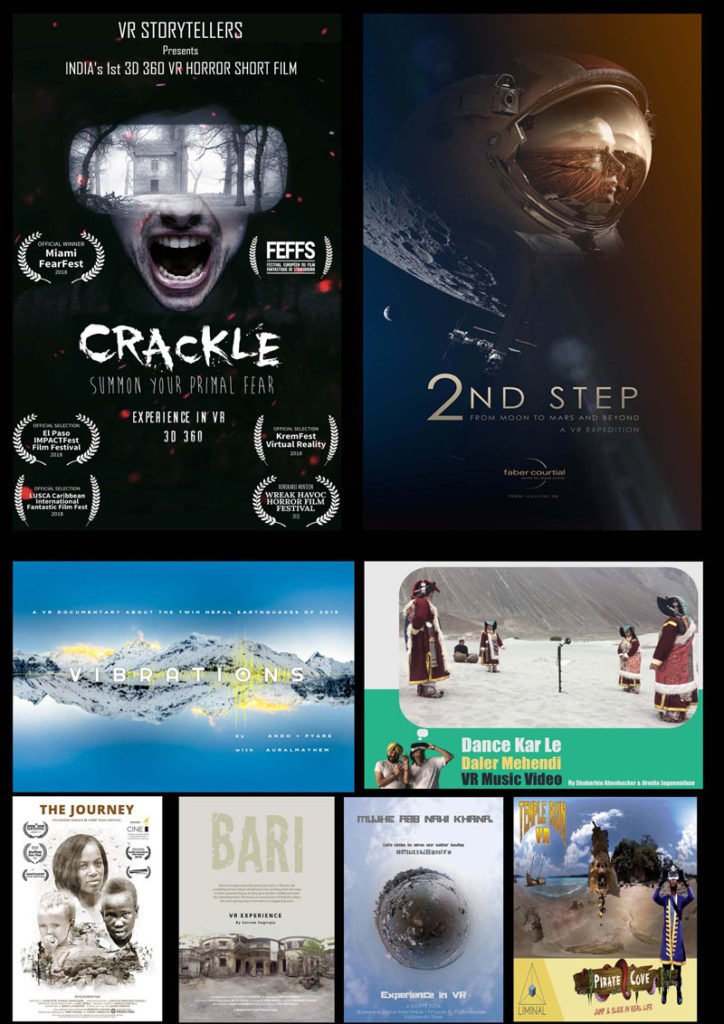 VR Screening Zones were showcasing some of the Top VR Content from Local & Global Content Creators, Plus there was a screening zone titled- VR For Change carved out for Socially relevant & Impactful VR Content.Immersion-India;s 1st AR/VR Film Fest & Conference conceived by VR Storytellers and NYUCT Design Labs seems to be the much needed push for India's Nascent AR/VR Industry…..whether Immersion indeed was that catalyst for AR/VR in the country is something that Time will Tell.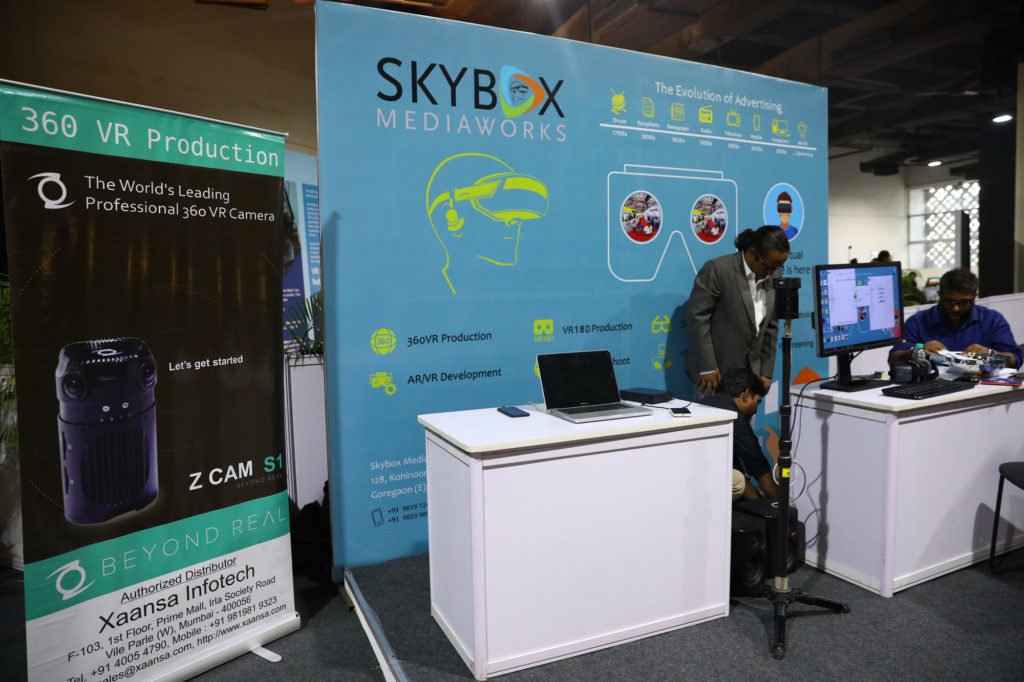 The 2nd Edition of Immersion is Scheduled for 28th/29th February in 2020 and according to the team it is going to be a much bigger & better platform with an eye on expanding to other states.
India's Immersive Tech IndustryEntertainment & the Gaming Industry have somehow always been the first movers, Musical Maestro AR Rahman has Directed a Virtual Reality Film Called "Le Musk", India's Biggest Blockbuster "Baahubali" had a VR Edit & some of the top VR Content Studios like MerakiVR, Liminal Studios, VR Storytellers ,360FPS & Inner Circle Entertainment have been pushing the creative envelope with VR Content, be it for Enterprise or Cinematic Content.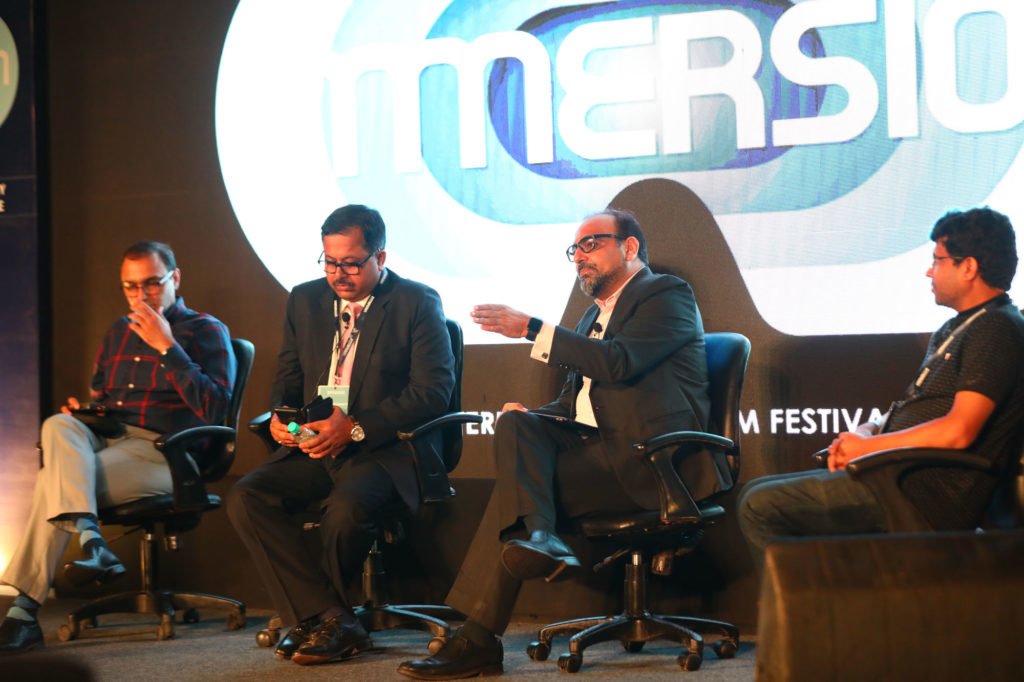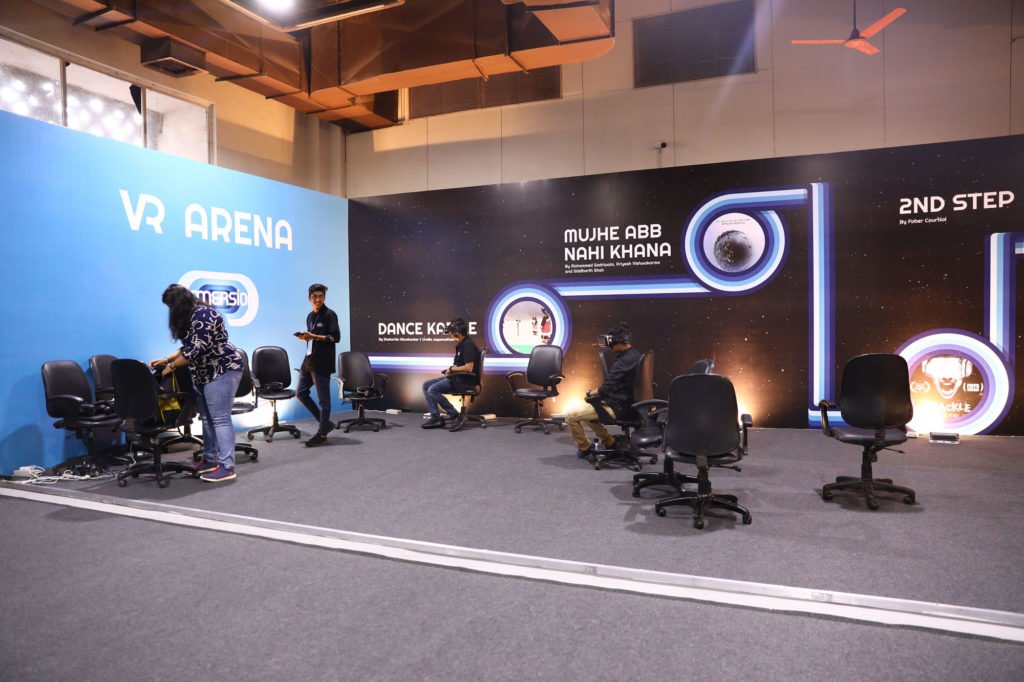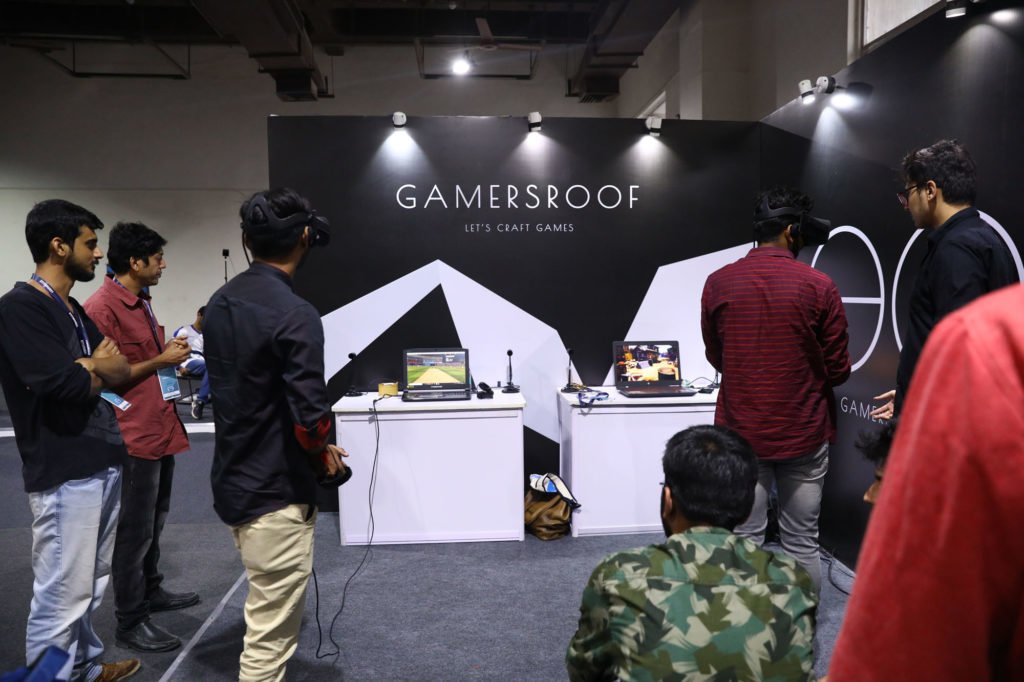 Enterprise have been working on novel applications that up their productivity & increase ROI across industries such as training,Simulation, Design,Healthcare,Advertising,Military,E-commerce plus Education.L'oreal, pepperfry, Magic bricks & Ikea have been amongst the first movers in bringing AR/VR to the common man.The reason for slow adoption has largely been price points of Hardware/Software & lack of Content, but 2018 was a landmark year for Immersive Technologies, Oculus Go which launched in 2019 was a big hit and the beginning of 2019 saw the release of much anticipated Microsoft's Hololens 2-Mixed Reality Headset.