Looks like Tony Stark just funded the Extended Reality Development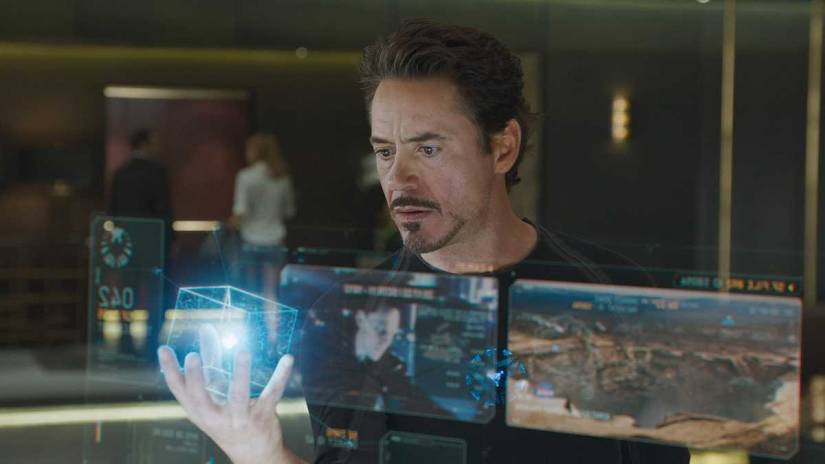 Venture capital firm Shasta Ventures has launched a new $3 million fund. Specifically aimed at developers of AR, VR, XR and computer vision applications. The Shasta Camera Fund intends to invest $100,000 each in up to 30 start-ups at the seed stage.
Moreover, the programme was launched and announced at TechCrunch's Disrupt Event by Shasta Ventures' principal Jacob Mullins. His enthusiasm for the medium is clear. He said, "This is the next paradigm that's going to change the way we interact with technology". "On a consumer level, on a robotics level, and we're just very excited to get involved with it", he added.
Furthermore, Jacob Mullins explains a 'chicken or egg problem' for early-stage developers of XR applications. As developers, struggle to receive early funding to build on ideas. Also, this appetite for Extended Reality is part of what prompted Shasta to invest at such early stages in the sector. The firm typically makes series A or B investments.
What is Extended Reality(XR)?
For all those wondering what lies ahead of AR and VR, we have an answer. It is Extended Reality or the XR. Extended Reality (XR) is an umbrella term encapsulating Augmented Reality (AR), Virtual Reality (VR), mixed reality (MR), and everything in between. Although drawing the line between AR and VR experiences can be challenging. Also, it is clear that many of the same underlying technologies will power revolutionary Extended Reality experiences. Meanwhile, Extended Reality will transform everyday consumer experiences. Many market verticals from industrial manufacturing and healthcare to education and retail. We see the future, where a user will interact In a virtual to real world very smoothly. The coming future, we see there is no boundary between VR, AR, And MR. Therefore, With the help of AI, we can seamlessly switch to any form of Reality. And there we can see Extended Reality in action.