YeppAR is an Augmented Reality app cofounded by Rahul Mangal and Ankush Sharma. Together they own a startup- Ram Creative Technologies. Their motive is to change the way content is printed and its interaction.  Digital Ecosystems and printing media are being connected by YeppAR, therefore, being transformed.

According to researchers and scientists, the number of users of AR will increase to 200 million by 2018 which is presently 60 million. The traditional print media can be improvised with the addition of an interactive dimension to it according to Ram Creative Technologies. Since the printing content is being overshadowed by developing digital systems, a change is much needed. Therefore, YeppAR aims at working as a bridge between them and balance them equally. Rather than just reading the printed content, users of this app can interact with the content.
Dainik Bhaskar has recently teamed up with YeppAR to run a pilot Campaign in  August 2016 edition. Augmented reality implementing stories and advertorials were the highlights of this edition which was a massive hit.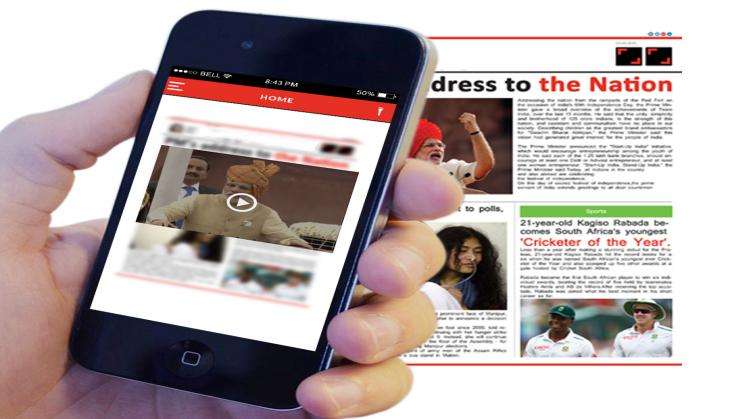 Key Features of YeppAR
Improvised 3D and much interactive content with innovative ways of implementing AR.
Great bridging between the real world and the digital world through augmented reality.
Flexible and Commercial because of a smarter campaign strategy and interaction.
YeppAR- Connecting printing media with digital world for Restaurants
Restaurateurs can now interact with their customers with the help of Augmented Reality. Flyers and Restaurants menus are slowly being eradicated the immense development in technology. Ankush Sharma says," Every consumer is now a digital consumer."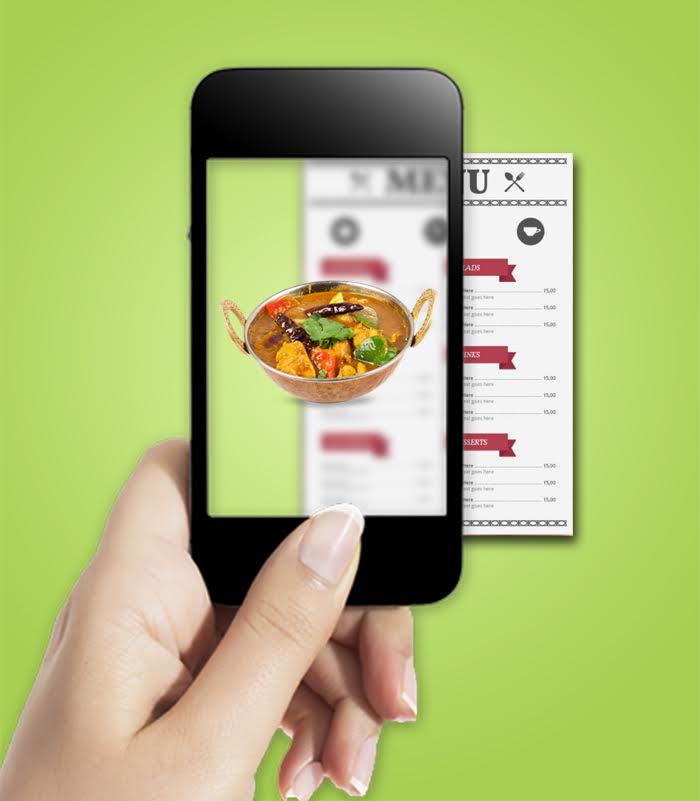 Logos, menus,advertisements and even dishes can be scanned in newspapers and magazines with the help of YeppAR. Furthermore,the complete restaurant can be explored through users' smartphones and tablets also. Even before ordering the dish, users can experience it by simply scanning the food menu. Kitchen and preparation videos, ingredients etc are displayed to the user as a result of which their experience is enhanced.
A number of restaurants have already signed up for the AR Enabled Menu Cards by YeppAR which will be launched by September end. YeppAR is contributing a great deal to bring AR mainstream in India. Keep reading this space to stay updated and learn about more Indian Startups.