Ojas VR Studios is an Indian startup that has developed the first ever Hindi VR Game- ZoCo. It is a Roller Coaster, Zombie Shooting Virtual Reality Game. Since recently, this Indian Virtual Reality game has been topping the Bestselling Charts around the world. This game has created a new wave in the field of VR by creating a game that can now be more accessible. The reason behind this is that this game is also available in Hindi. This makes it reach more masses. Hence, Language is no barrier for any VR game or any game for that matter.
ZoCo- Indian Virtual Reality Game by Ojas VR Studios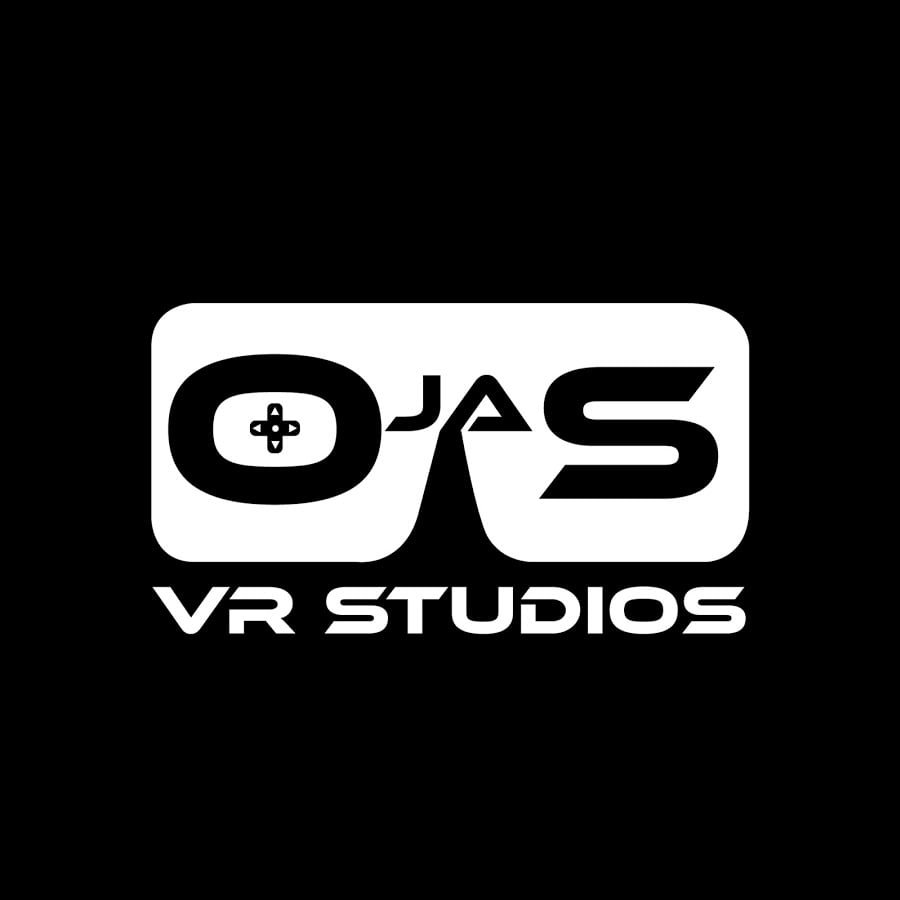 ZoCo was created with intentions to reach more people and make VR mainstream. Now, the game has reached the Top Selling charts and has topped the list of Oculus Gear VR store. Meanwhile, this is the first ever Indian VR game to make it up to the Best Selling category of Oculus Gear VR Store. Although created on a small budget, ZoCo is nowhere behind in being a tough competitor to the VR games from the studios of Silicon Valley.
The founder of Ojas VR Studios, Punit Pandey is extremely inspired by India's Prime Minister, Narendra Modi. Here's what he has to say about the inspiration to develop ZoCo, "Last year I had participated in a Start-Up India event and got a chance to listen to our Prime Minister live. At that time, I conceived this dream to create a product that can compete on a world level. I believe Virtual Reality is a technology that would certainly transform the world in the coming years. There are many big IT companies in India, but none seem keen enough to do anything in this area. We also have hundreds of thousands of game developers in India, but, there are no quality international gaming studios. All of these things compelled me to create ZoCo."
How to play ZoCo?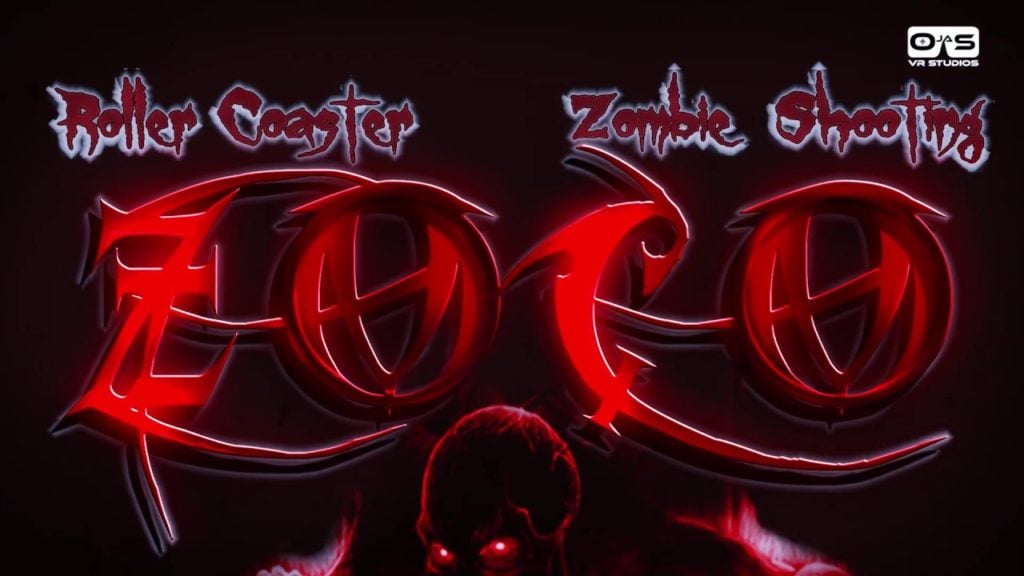 Well, you'll be wondering how to play this game. First of all, get the game from Oculus VR Gear Store and put on your headsets. You're now transported into the world of Zombies. Being the Hero, you have to defeat all the zombies who are lead by their King to save your girlfriend. This game is also available in French, Korean, Spanish and Japanese apart from being available in Hindi and English.
Keep reading this space to stay updated about Ojas VR studios and ZoCo. Meanwhile, you can also read about other VR Games.